ARTICLE
CLP compliant
25 June 2015
Holchem, a UK-based provider of hygiene technology solutions, has become fully compliant with the European Union's Classification, Labelling and Packaging Regulation, as the chemicals industry across the world adopts the same safety measures to ensure that classification and labelling of chemicals is universal.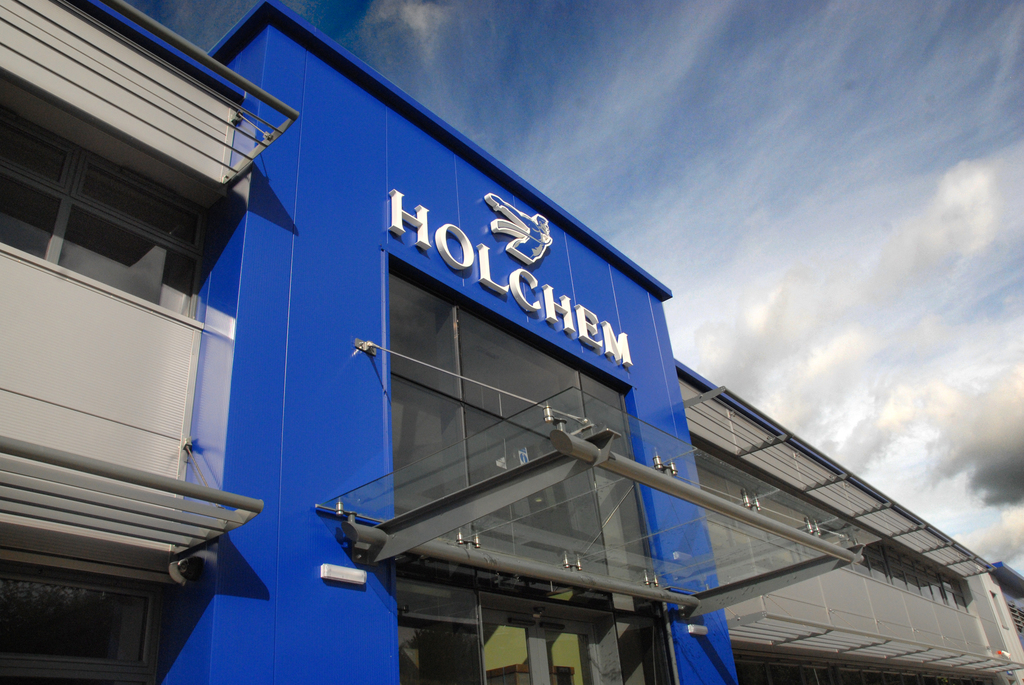 Known as CLP, the deadline for compliance with the regulation, which adopts the United Nations' Globally Harmonised System on the classification and labelling of chemicals, passed on June 1st 2015 following a gradual introduction since January 2009. The rules that businesses follow have changed, and new methods of classifying and notifying users on hazard information have been implemented.
Bringing countries classification and labelling of chemicals into line is designed to help ensure consistency in the increasingly international trade within the chemical industry.
To meet the requirements under CLP, Holchem has worked tirelessly for 17 months to ensure compliance. This work included modifying safety sheets and labels and label printing systems; with the successful implementation keeping the effects on customers to an absolute minimum.
Dr Jim Taylour, head of products research & development, said: "I am pleased that we have managed to implement these changes without affecting the businesses which rely on Holchem for their chemical cleaning solutions.This has been a challenging and complex process and I am proud of the way that everyone within the business has ensured that we can continue to serve our customers to the highest standard."
OTHER ARTICLES IN THIS SECTION