ARTICLE
Top-to-toe protection
29 April 2015
Cleaning is carried out in all industry groups and all workplaces.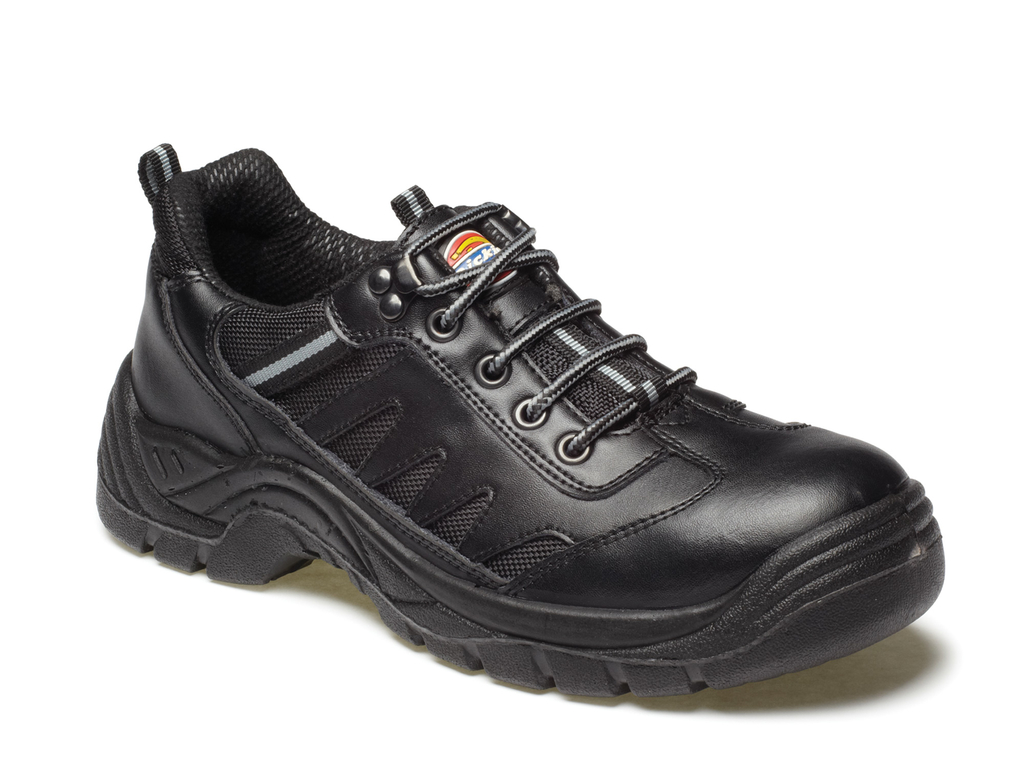 The hazards faced by cleaners include: exposure to dangerous substances, including biological agents that can lead to asthma, allergies, and blood borne infections; noise and vibration; slips, trips, and falls; and electrical hazards from work equipment.
To minimise the risks, business owners have an obligation to provide employees with a safe work environment, including taking sufficient steps to prevent the risk of injury. This encompasses the provision of top-to-toe personal protection.
Dickies, the global brand for safety clothing, offers a range of personal protective equipment (PPE) including ear plugs for ear protection, goggles and safety glasses to protect eyes, bump caps, gloves for hand protection, respirators and disposable coveralls.
A Dickies polo shirt offers comfort and durability, and a wide range of durable coveralls will protect your clothes underneath. To avoid slips and falls wear Dickies Stockton super safety trainer or Clifton shoe, which includes a steel toecap and midsole for maximum protection whilst resisting petrol, oil, alkalis and some acids.
OTHER ARTICLES IN THIS SECTION