ARTICLE
Protecting cleaners
05 August 2014
Providing cleaners with personal protection and workwear is just as important as giving them the correct equipment to safely and efficiently carry out daily tasks.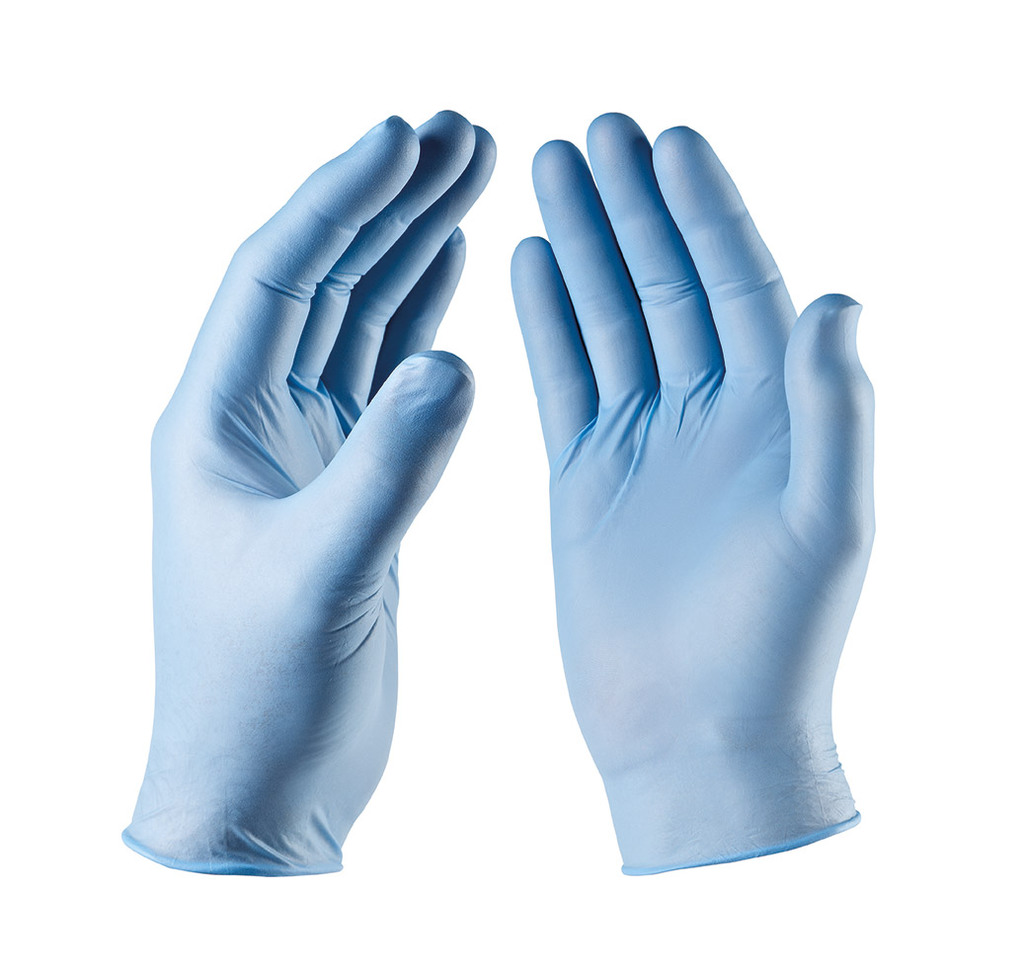 Business owners have an obligation to provide employees with a safe work environment, including taking sufficient steps to prevent the risk of injury. This encompasses the provision of top-to-toe personal protection.
PPE products from Dickies include ear defenders, ear plugs for ear protection, goggles and safety glasses to protect eyes, bump caps, gloves for hand protection, respirators and disposable coveralls.
A range of workwear has been designed to suit cleaners' needs including Redhawk super work trousers, Redhawk ladies trousers, short sleeve polos, fleeces and jackets. For footwear that meets new standard EN ISO 20345:2011, the Dickies Stockton super safety trainer or Clifton shoe includes a steel toe cap and midsole for maximum protection whilst resisting petrol, oil, alkalis and some acids.
OTHER ARTICLES IN THIS SECTION