ARTICLE
Simplify high level cleaning
20 November 2014
STREAMLINE from Varitech Systems has gained a reputation for having a wide variety of products from 'turnkey' packages for the professional contract cleaner to starter kits for the domestic window cleaner.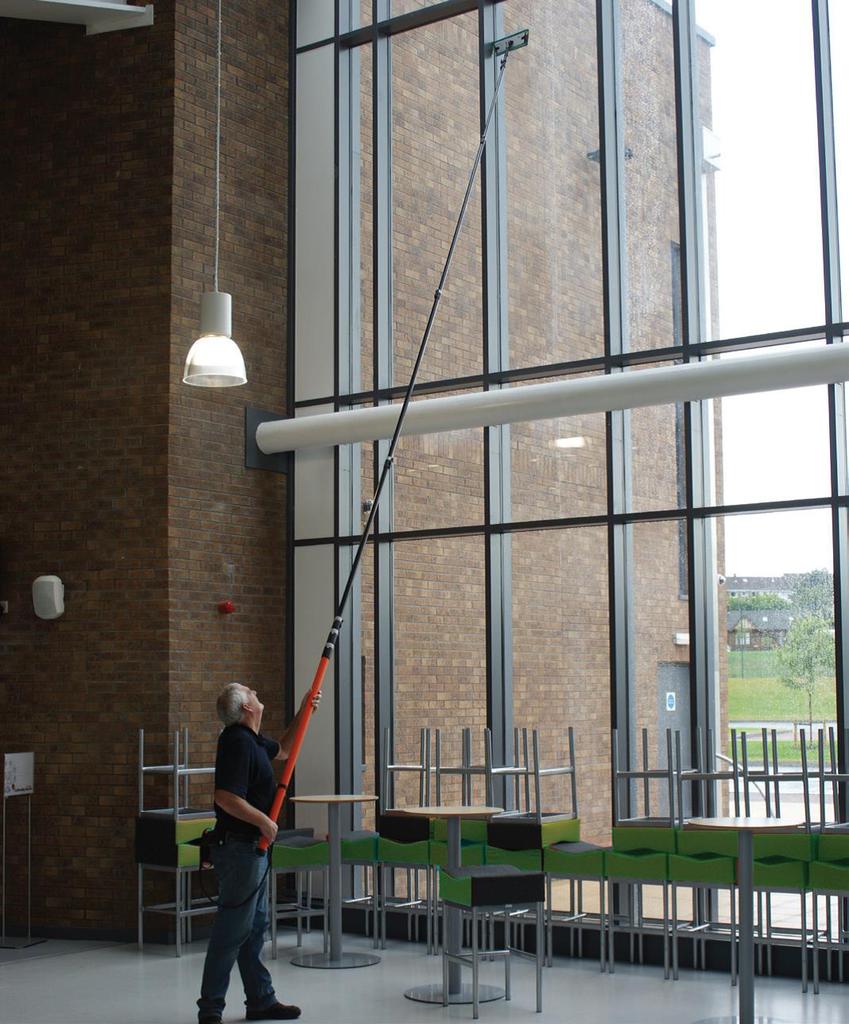 Products are sourced from leading manufacturers worldwide and brought together under the STREAMLINE name, which has become recognised as a trusted and reliable brand.
STREAMLINE equipment is competitively priced and backed by a full technical support and spare parts availability across the range, thus providing excellent value for money every time, Varitech says.
The STREAMLINE range is ever expanding and this overview includes some new and exciting products, designed to help make the cleaning task on hand safer and easier.
OTHER ARTICLES IN THIS SECTION