Home
>
Acquisition saves jobs
ARTICLE
Acquisition saves jobs
17 February 2014
OCS, the UK-based total facilities management provider, has acquired certain business and assets of Euro Dismantling Services, EDS Plant Solutions and EDS Group Holdings (subsidiaries of Silverdell plc) from Joint Administrators at BDO.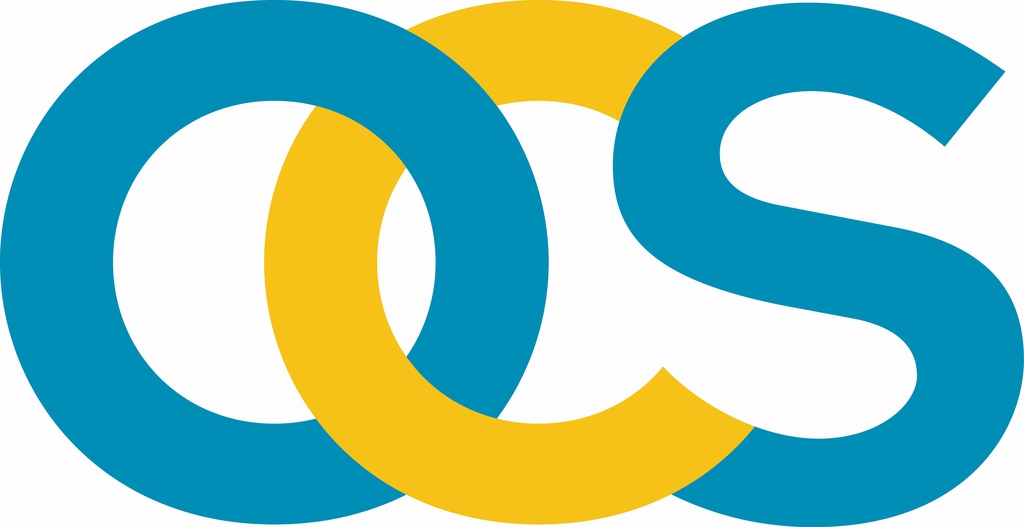 The acquired business units comprise the Decontamination, Access & Insulation and Nuclear trading divisions operated by EDS.
The move by OCS will save over 500 UK jobs in Silverdell, which specialises in providing decontamination and environmental services such as asbestos removal and other decontamination work in high hazard areas and nuclear sites. The Decommissioning business operated within the Silverdell Group has not been sold to OCS.
RELATED ARTICLES
No related articles listed
OTHER ARTICLES IN THIS SECTION