ARTICLE
Mobile room steriliser
15 August 2013
The new MBRUV55 Mobile Room Sterilising UVGI system from MBR UV-C Light Products operates at 30,000 microwatts seconds per square centimetre.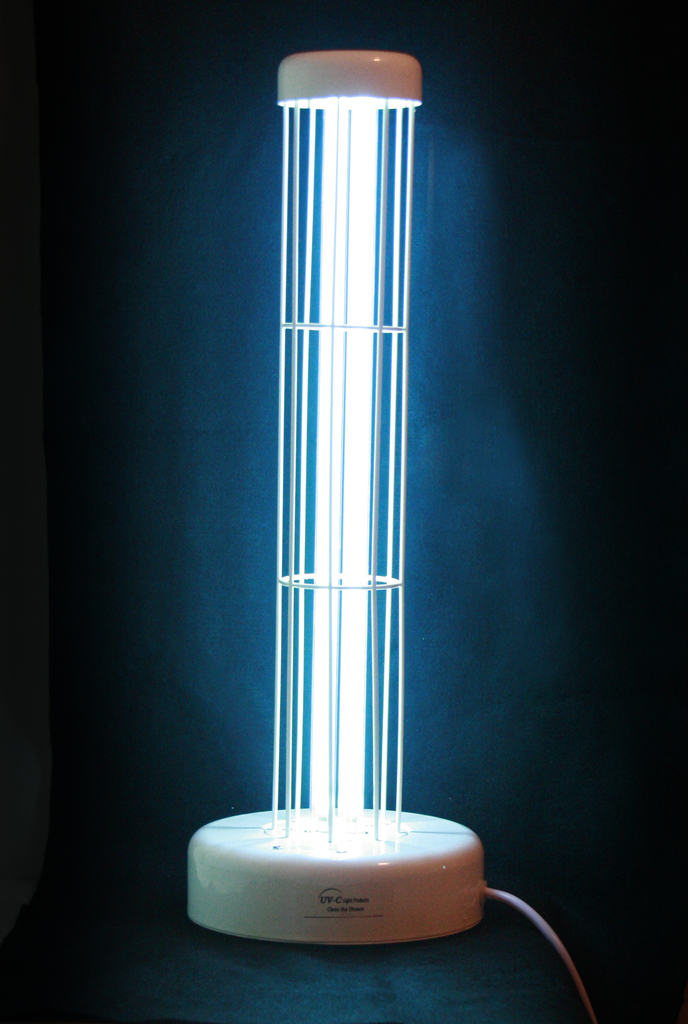 This is the dosage needed to effectively destroy micro-organisms formations.
The unit is very effective for proper air and surface sterilisation against microbial contamination, such as bacteria, viruses, mould, fungi and spores in clinical and commercial environments.
It is said to achieve a 99% kill rate of C. Diff, Norovirus, MRSA, E.coli, Salmonella, mould etc., and reduce allergic reactions to environmental pollution.
Since the late 1800s, Ultraviolet Germicidal light at 253.7nm has been understood by the scientific community to be lethal against unseen bacteria and viruses.
Affordable to every industry, the portable unit is easy to operate with timer setting and remote control operation that allows the user to leave the room to avoid direct exposure to the UV-C light.
OTHER ARTICLES IN THIS SECTION