ARTICLE
Kind to hands in healthcare
06 August 2013
SCA says that its range of mild soaps and soft hand towels can help to encourage hand hygiene in healthcare while reducing the risk of skin problems such as dermatitis.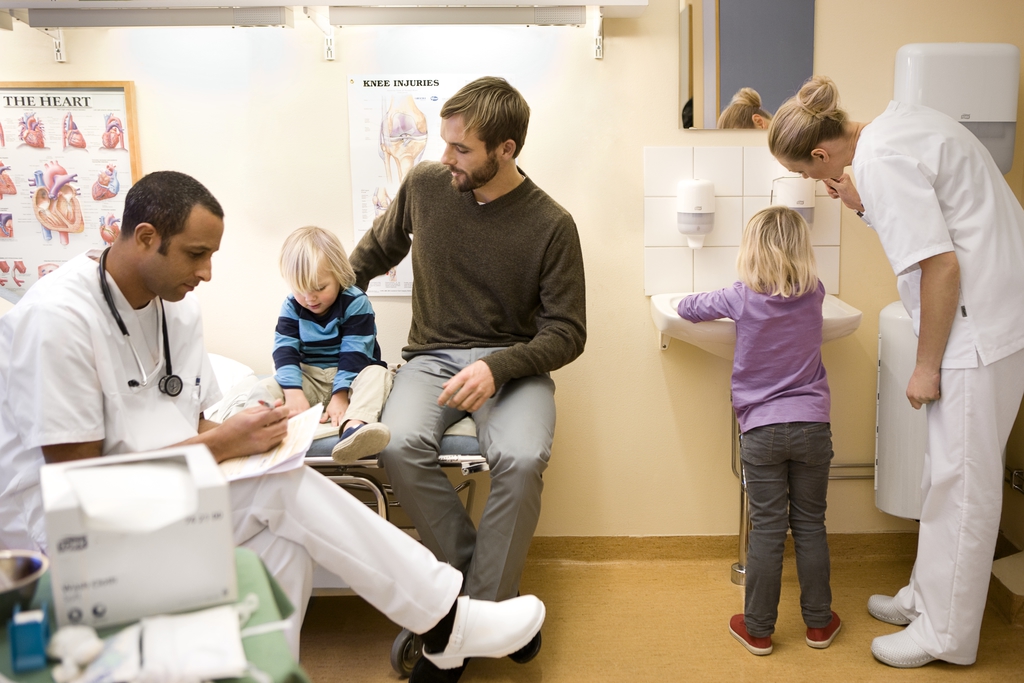 Tork Extra Mild Foam Soap is fragrance-free and contains no sulphates, which means it is kind to the hands of healthcare staff who need to wash their hands frequently between patient contacts.
The soap is housed in a dispenser that is easy-to-use for hospital patients or a new touch-free version can be used for hygiene-critical wash stations.
The Tork Premium Extra Mild Liquid Soap is also designed for frequent hand washing in medical and care settings since it is perfume and colour-free.
The soap contains ingredients to both moisturise the skin and prevent dryness, helping reduce the risk of dermatitis. All Tork soaps are housed in hygienic, sealed cartridges to prevent any risk of cross-contamination.
Also suitable for use in hospitals are the perfume-and colour-free Tork Premium Hand Lotion; Tork Premium Interfold Hand Towels – among the softest towels in SCA's range; the Tork Advanced Hand Towel Roll, which provides a long-lasting solution; and Tork Advanced Zigzag Fold Towels.
OTHER ARTICLES IN THIS SECTION