ARTICLE
Promoting lab sustainability
03 March 2020
A specialist UK manufacturer of energy-efficient electronic airflow controls and monitors is using British Science Week to promote environmental sustainability in laboratories in order to help combat the environment and climate emergency.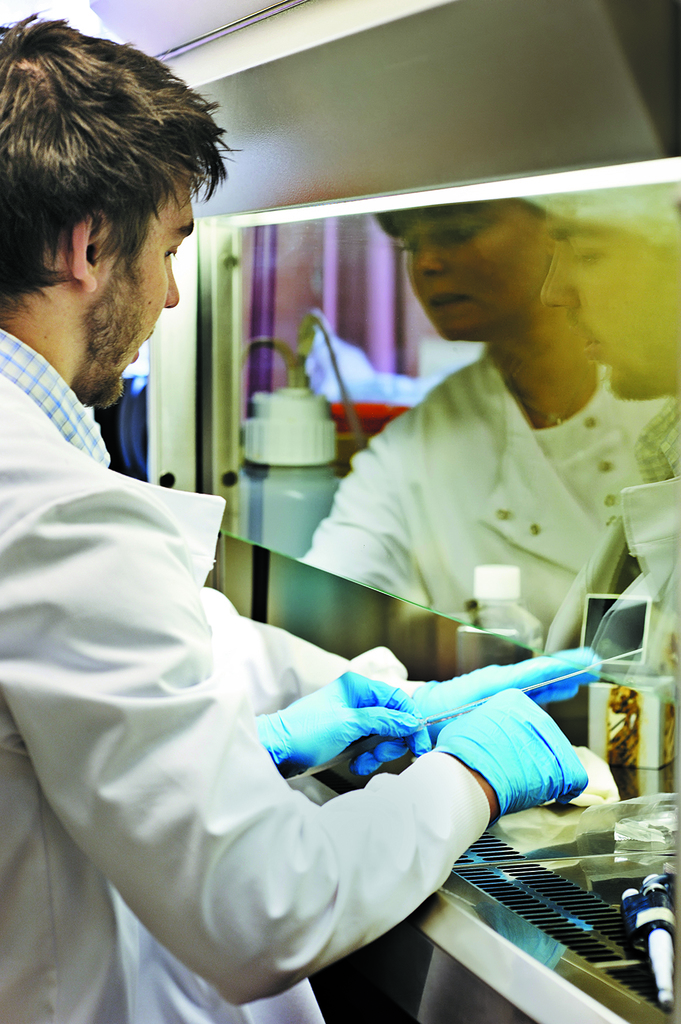 TEL's energy-efficient products are critical to the respiratory protection of laboratory workers worldwide, enabling customers to sustainably comply with health and safety legislation, and British Science Week provides a strong opportunity to encourage sustainability within the sector.
Throughout the week, the company will be communicating with those responsible for designing and procuring fume cupboard systems within educational and commercial science laboratories, highlighting the importance of doing so sustainably and providing the necessary guidance.
TEL will also be underlining the budgetary benefits of installing energy-efficient laboratory airflow systems. Customers who have converted from conventional constant airflow volume (CAV) to variable airflow volume (VAV) solutions have reduced their energy costs by up to 85%.
Other ways in which the environmental sustainability of laboratories can be improved include the fitting of auto sash controllers, which automatically close fume cupboard sashes when the units are not occupied.
Said TEL director, Richard Eady: "The pressure on laboratory fume cupboard system developers and users to operate sustainably is high, as they strive to meet increasingly stringent targets. British Science Week presents the ideal opportunity for us to show people how."
Based in Derbyshire, TEL was established in 1969, and has an international supplier network spanning Europe, the US, Africa and Asia. It has worked on a number of laboratory projects recognised in leading sustainability awards, including the Green Gown and S-Lab initiatives.
The family firm provides a full-service offer, including product and laboratory design consultation, equipment supply and installation, training and technical backup.
British Science Week takes place from 6th – 15th March. The annual British Science Association initiative celebrates science, technology, engineering and maths and is funded by the Department for Business, Energy and Industrial Strategy (BEIS).
OTHER ARTICLES IN THIS SECTION