ARTICLE
Changing Places: At your service
07 August 2019
Toilets: we all need them, and use them, yet they are one of the biggest source of customer complaints in venues.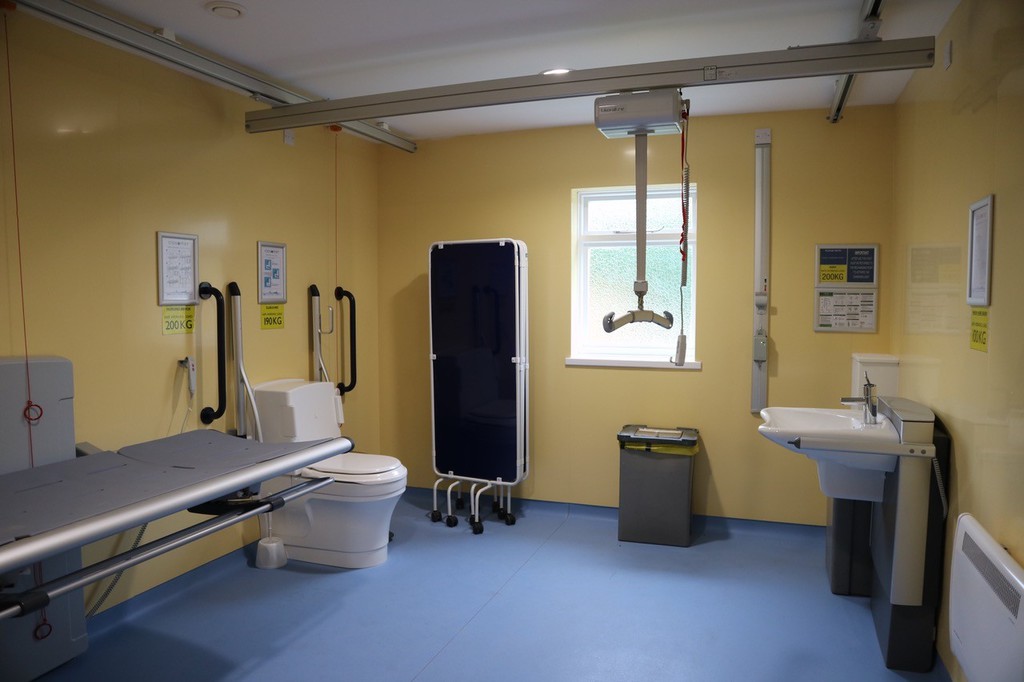 Closomat, a leading UK provider of away from home assisted accessible toilets, has developed a unique package to help reduce at least some of the problem.
It is offering a service & maintenance option to cover the key fixtures within Changing Places toilets - the height adjustable adult sized changing bench, height adjustable washbasin, ceiling track hoist, and wash & dry toilet.
Thus, for a nominal expenditure, venues that have chosen Closomat to install its Changing Places facility can be sure the key equipment is regularly checked, and serviced, to ensure it is properly functioning. Further, should there be an issue inbetween, providers simply need to contact the company to ensure timely rectification.
"A survey (by Consumer Reports) found that toilets were the second most common cause of complaint in restaurants," observes Ian Tomlinson, Closomat commercial director with special responsibility for servicing and Changing Places. "If you need help - as users of Changing Places do - it is even more of an issue. The equipment is essential to your ability to 'go' when away from home. It is therefore crucial it is properly looked after.
"A service agreement means the potential headache of remembering to organise an annual check and service - the equivalent of an MOT - and of wondering who to contact should there be an issue, is eliminated."
Under Building Regulations and British Standards (BS8300:2018), a Changing Places should be provided in any facilities to which numbers of the public have access, and/or spend a length of time. This includes shopping centres, town centres, hospitals, leisure venues and transport hubs. A Government consultation is looking at changes including making Changing Places compulsory in such locations, and extending the remit to include, among other sites, single retail outlets of 2,500m2 or bigger.
Closomat has become the 'go to' company for Changing Places. It is believed to be the only company that can offer, in-house, design advice, supply, installation, commissioning and ongoing service & maintenance of a Changing Places.
OTHER ARTICLES IN THIS SECTION