Home
>
What is the 'Value of Clean'?
ARTICLE
What is the 'Value of Clean'?
18 January 2019
Cleanliness is one of those things people often take for granted; they only notice they had it when it is no longer there. Whether they realise it or not, cleanliness can have a major impact on the success of their businesses – and this is something we together can help them understand, says Regina Henrich, ISSA european manager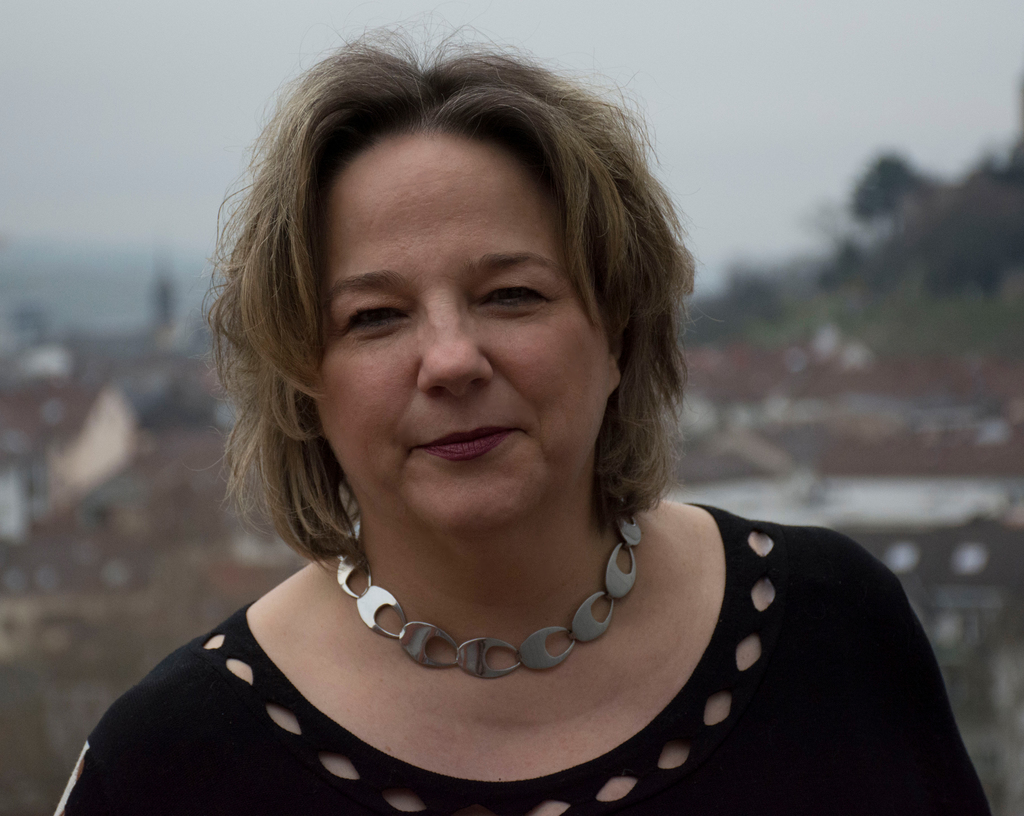 No matter whether you operate in an office building, manufacturing plant, retail store, or at an airport, a clean and sanitary environment will always increase the well-being, and thus, satisfaction of both employees and customers. Those in the professional cleaning industry already know this and are aware that it is a fundamental element of running a business.
Cleanliness promotes productivity and success
Your customers would not expect their teams to work efficiently without the right tools for the job, and the environment they work in is a key part of that. A focus on cleanliness in the workplace will quickly reduce the number of illnesses being passed around – meaning fewer employees become sick and need time off work.
Maintaining hygiene in the workplace can also decrease the likelihood of their people being exposed to potentially hazardous substances. This not only keeps operations running smoothly, but also maintains health and safety – while complying with legal regulations.
When they put it all together, your customers will soon notice how much more productively they are working. Cleanliness will keep them on track for success.
Cleaning is a cost-saving exercise for businesses
A major challenge in promoting workplace cleaning and cleanliness is that customers can often see it as a cost, rather than an investment. Take floor cleaning, for example. It is easy for them to see this task as a chore and a burden; however, it offers another method for their business to save money. When they preserve the quality of the flooring through cleaning and refinishing, they prolong its lifetime and reduce the cost of maintaining it.
What customers need to know is that, in the long run, investing in professional cleaning can also effectively reduce the cost of repairing or replacing furniture and machines. When looking at cleaning as a function or a service, it is essential for them to consider the total cost of how it fits into their businesses. Ultimately, you have to help them view it not in isolation, but as an integrated part of their facilities management.
Cleanliness increases customer satisfaction
There is often a temptation among customers to view cleaning as an internal function; something they have to do to keep operations running smoothly. However, it also has a huge role to play in driving business – especially for customer-facing companies.
Sure, if they run a factory production line it makes sense to focus on the operational effects of cleanliness. But especially if they have a business that relies on customer interaction (such as a retail store), cleaning becomes a vital part of selling their product or service. A clean environment is the foundation of a better customer experience and, as a result, higher customer satisfaction. And that might lead to more sales.
When you put all these aspects of how cleaning and cleanliness has an impact on your customers' businesses, they soon begin to see why it's something they can't afford to do without.
Discover the future of cleaning for business
To learn more about how cleaning can transform a business, read ISSA's white paper "The Value of Clean" on the importance of investing in comprehensive cleaning and hygiene – and how companies evaluate the overall cleaning costs. ISSA members can download the analysis at ISSA.com/member-benefits
RELATED ARTICLES
No related articles listed
OTHER ARTICLES IN THIS SECTION