ARTICLE
Work shorts provide cool comfort
29 March 2019
While fabric, functionality and fit are hallmarks of Snickers Workwear, it's the innovation and fabric technology in the design of the new FlexiWork Stretch Shorts for men and women that really set these new garments apart, the company says.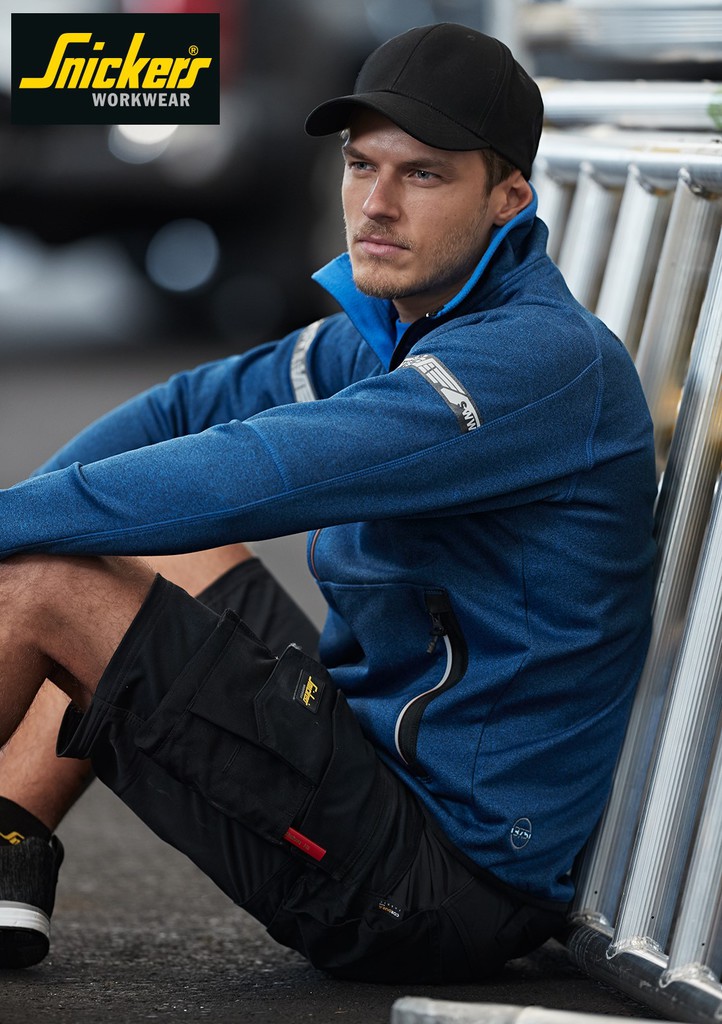 These shorts are suitable for working in the warmer months. Delivering flexibility and comfort, these lightweight work shorts come in a hi-tech body-mapping design and are made from a self-ventilating stretch fabric with Cordura reinforcements for all-round mobility and durability when you need it most.
As well as being street-smart with men's and women's designs, they're packed with comfort and functionality and specially designed for the fast-paced professional who's always on the go and always delivering top class work on site.
Snickers Workwear said: "For professionals who rely on their gear in demanding environments, they're a must for everyone who wants the ultimate in cool comfort this summer."
OTHER ARTICLES IN THIS SECTION