Home
>
Two decades of success
ARTICLE
Two decades of success
26 February 2019
20 years ago newly-born cleaning chemical manufacturer Greyland defied convention by making a line of products and labelling them using clear, concise English with no obscure brand names or code numbers, just plain descriptions of what the product did.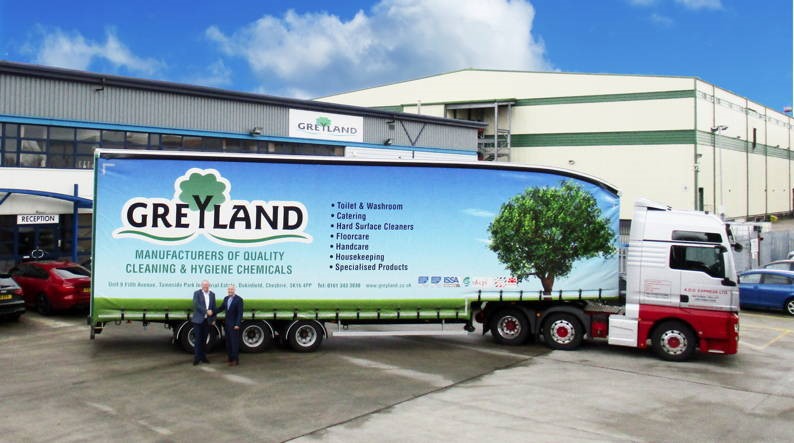 Importantly, the products work, are delivered on time and cleaning staff like using them, the company says. Nor do they come with an eye-watering price tag, which of course buyers like. Buyers also like the nigh-on 100% order fulfilment.
Reinvestment has been continual from the first. Currently, the bottle-filling lines are about to undergo a 50% increase in capacity with new production equipment being installed.
A pallet is filled and stacked in around 30 minutes, consisting of 5 litre containers, 1 litre angle-necks, and 750 ml trigger-sprays, aimed largely at the catering, housekeeping, and washroom markets.
Labelling was one of the initial, key factors in driving the company forward, and naturally Greyland continues to make strides in this regard, with anti-fade, wet resistant, durable labels, all of which are printed in-house with state of the art equipment.
RELATED ARTICLES
No related articles listed
OTHER ARTICLES IN THIS SECTION