ARTICLE
Turkish delight at Interclean Istanbul
13 May 2019
International matting experts Kleen-Tex are following up a number of successful leads generated by their presence at Interclean Istanbul (10-12 April 2019).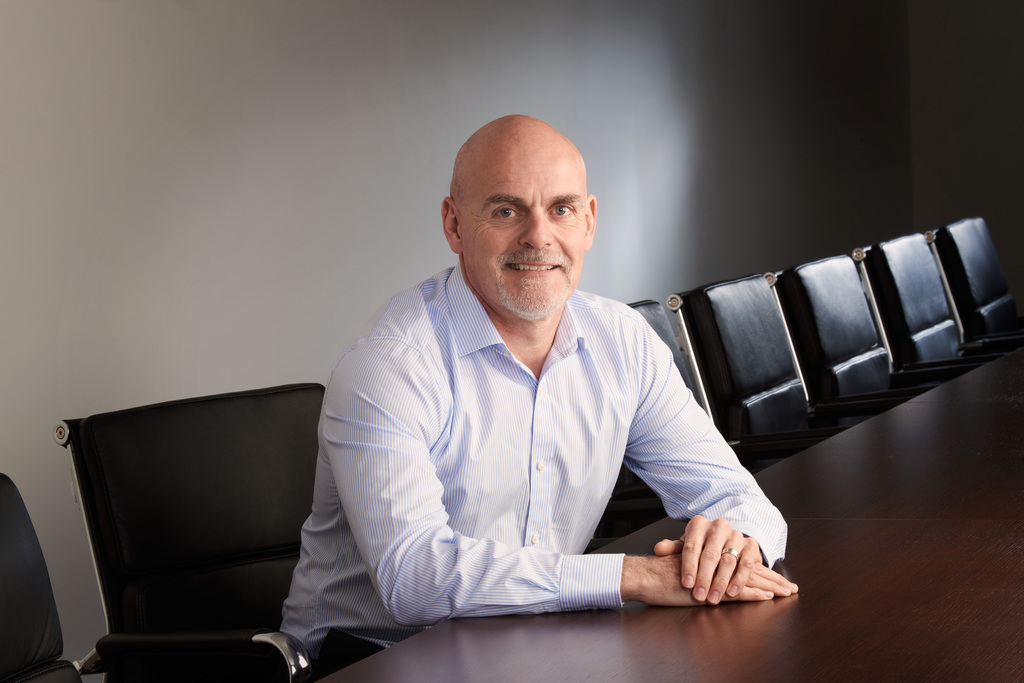 The company attended as part of its membership of JPEG – the Janitorial Product Export Group set up to share international best practice in the janitorial sector.
Formed in 2004, JPEG is a platform to enable British based, quality janitorial-related manufacturing companies operating internationally to introduce like-minded organisations to their export customer base and share information and ideas.
Kleen-Tex is one of nine companies in the group, the others being Truvox International, Kennedy Hygiene, Scot Young Research, Ionic Systems, Dema, Evans Vanodine International and Plastex. All are independent manufacturers of products for janitorial markets, but have no commercial, formal or legal ties.
"Kleen-Tex was one of the founder members of JPEG, set up to collaborate on issues concerning culture, politics and competitors when breaking into new markets," said sales and marketing director Lee Fox.
"Members share experience and best practice and our member companies have many international business specialists who can provide relevant expertise and contacts, something we ourselves have found to be very useful when looking to break into the Turkish market. By avoiding the pitfalls of cultural differences and getting our market research in place in good time, we have been able to capitalise on our presence at Interclean and now have a good pipeline of promising leads to explore in the coming weeks."
OTHER ARTICLES IN THIS SECTION