ARTICLE
From curtains to carpet cleaning
24 June 2019
Pilgrim Payne has a proven track record of high quality cleaning spanning more than 165 years.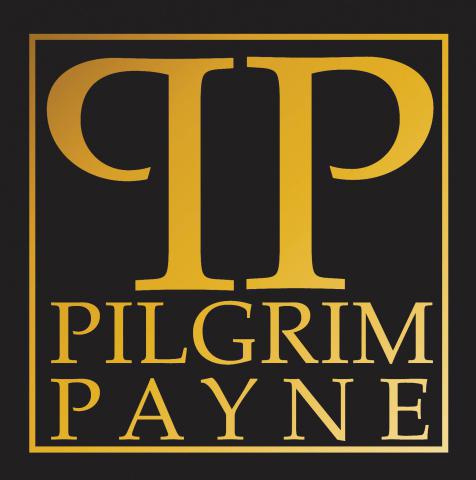 The company prides itself on its efficiency and professionalism – and ensures that all clients receive the highest level of customer service.
Pilgrim Payne said: "Where we are required to carry out work onsite at a residential or commercial property, we respect our client's privacy and confidentiality. Security cleared staff are available where required, and all our staff take extreme care when cleaning and restoring all items – we even ask our customers to report back to our head office to ensure full delight is achieved before a technician leaves the premises."
Pilgrim Payne is accredited by the NCCA (National Carpet Cleaning Association) and BIID (British Institute of Interior Design). The company enjoys the honour of being suppliers to the Royal Households. The company are Royal Warrant Holders; as Cleaners of Soft Furnishings & Carpets (HM The Queen) and Suppliers & Cleaners of Soft Furnishings (HRH The Prince of Wales).
The company added: "As part of our comprehensive curtain cleaning service, we can take down, clean and re-hang curtains, overheads and blinds. If preferred, customers are welcome to drop off their items to Pilgrim Payne. In certain circumstances, we can offer an in-situ curtain cleaning where we visit and clean curtains without removing them from the property, although this does not achieve the superior results of our take down and dry clean service.
"We believe in protecting the investments our clients have made in their home furnishings. We are the most trusted and reliable in the trade and all of our cleaning – whether of upholstery, curtains, carpets or rugs – is extensive and effective yet gentle enough so as to preserve the quality of even the most delicate of fabrics."
OTHER ARTICLES IN THIS SECTION