ARTICLE
Manufacturer saves 25 per cent in FM costs
13 May 2019
When Hadley Group acquired Wolverhampton-based EWS Manufacturing they set out to improve its facilities services by turning to its own facilities management partner, Ultra Facilities Services, for assistance. The turnaround of services will now deliver a 25 per cent cost saving over a 12-month period.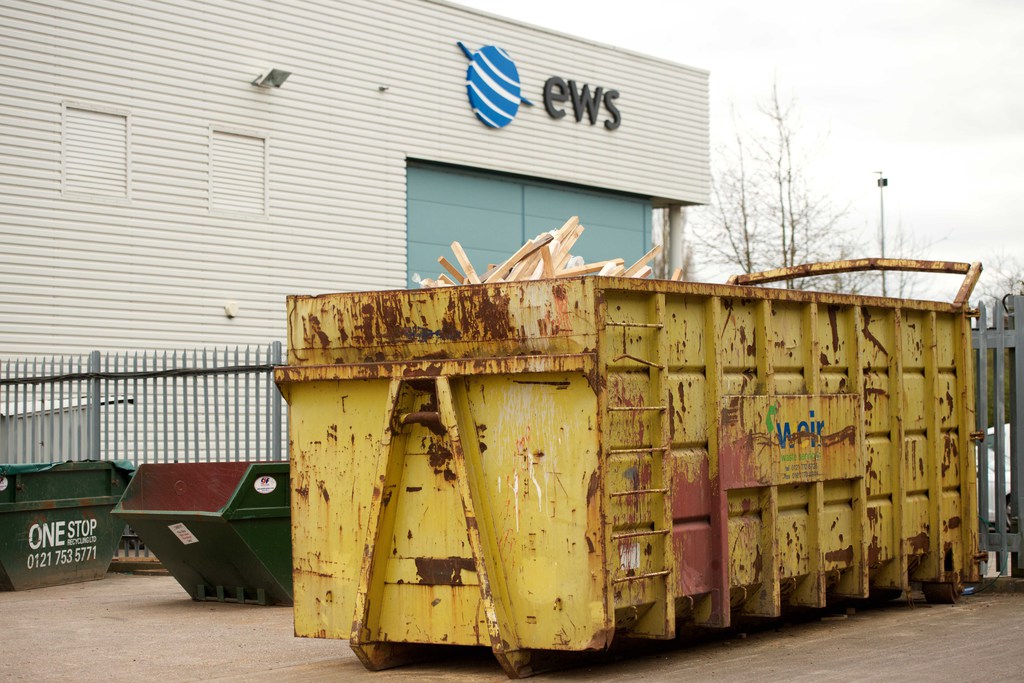 Hadley Group acquired EWS (Manufacturing) in July 2018, a specialist manufacturer of cold rolled steel products and the market leader in window and door steel reinforcement. This new arm of the business produces in excess of 25 million metres of cold rollformed sections annually at its site.
Facility Management Services are an integral part of the daily running and profitable operation of an organisation. That is why on acquiring EWS, one of Hadley Group's first steps was to bring the company's facility services standards in line with its own to ensure the efficient and cost-effective delivery of its day to day operations.
Ultra Facilities Services, a wholly owned subsidiary of the international Hadley Group, was invited to review the facilities services on site with a specific brief to provide the same or similar existing services at a more competitive price point.
The appointment of Ultra Facilities Services in September 2019 has seen the business make considerable savings in different areas of its facility service delivery.
Notable achievements include a 15 per cent cost reduction in cleaning services thanks to a change in staffing levels, shift patterns and the cost of materials. This was also helped by an investment in more efficient cleaning equipment delivering a tangible improvement in overall standards, without adding additional work hours.
There has also been a 20 per cent reduction to the cost of consumables. Ultra Facilities Services had previously negotiated with a local supplier for products such as soap, toilet paper and black bags for the parent company Hadley Group. Moving EWS onto those same contract terms has significantly reduced what the manufacturer was previously paying for similar products.
A 50 per cent annual saving in excess of £10,000 for the collection of general waste is thanks to a reduction in the number and frequency of collections as well as in the unit price of collecting each waste skip.
Other areas of considerable cost savings were in hazardous and confidential waste. Hazardous waste was previously stored and collected in 1100 litre euro skips which were located in the centre of the factory. A move to oil drums, where a large number of 205 litre drums are now spread out throughout the site, has led to a more efficient approach to the way that these are stationed. The cost of removing confidential waste was also reduced by 40 per cent as the number of consoles and collection frequency was reviewed.
OTHER ARTICLES IN THIS SECTION