ARTICLE
Lighter i-mop introduced to range
08 January 2019
The i-mop range solves the problems of floor cleaning systems by combining the flexibility of a floor mop with the power and speed of an industrial scrubber dryer.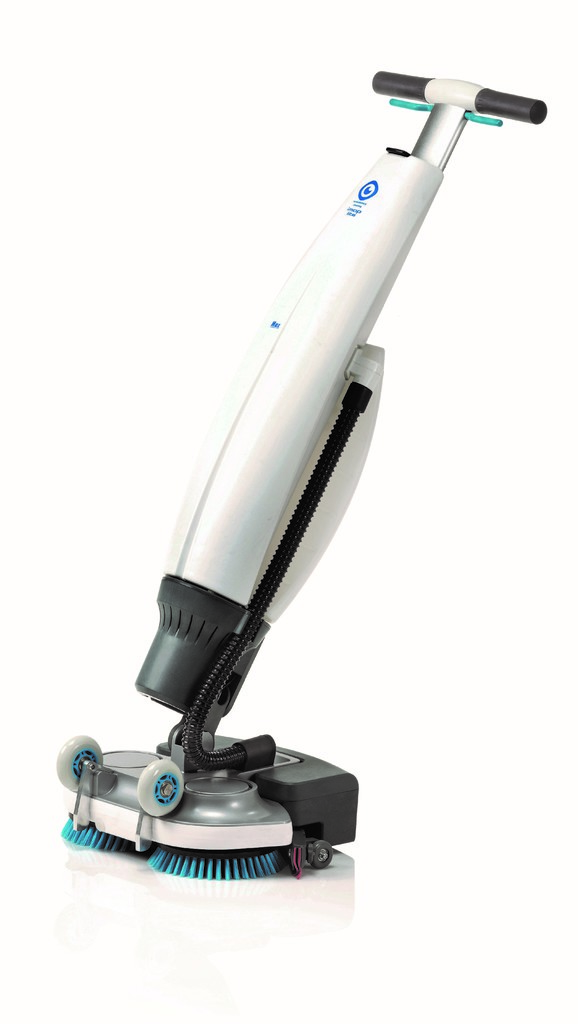 TL Killis said: "We found out that most areas are still being cleaned by mop and bucket, because other floor machines are just not flexible enough to work in most spaces. The i-mop makes it possible to clean any surface, with freedom of movement and great ease of use; no borders or boundaries. This machine isn't just designed for cleaning, it is designed for the cleaner.
"Due to the unrivalled success of the iMop XL and iMop XXL, we are proud to introduce the new imop Lite, the smallest and lightest member of the imop family."
With an operational width of 37cm and a brush speed of 500 rpm, the iMop lite is said to offer outstanding maneuverability and portability, enabling it to go in even smaller spaces than its bigger brother, the original imop. From the renewed control panel to the new floating ball water lock, everything is designed to make it even more user friendly.
The iMop Lite is due to launch in February 2019. Please email shane@killis.co.uk for more information or to book a demonstration
OTHER ARTICLES IN THIS SECTION