ARTICLE
ABC hygiene joins Zenith Hygiene Group
22 February 2017
ABC hygiene has joined Zenith Hygiene Group, which claims to be the UK's largest integrated, independent manufacturer, supplier and distributor of cleaning and hygiene chemicals and products, to become Zenith Washroom Solutions.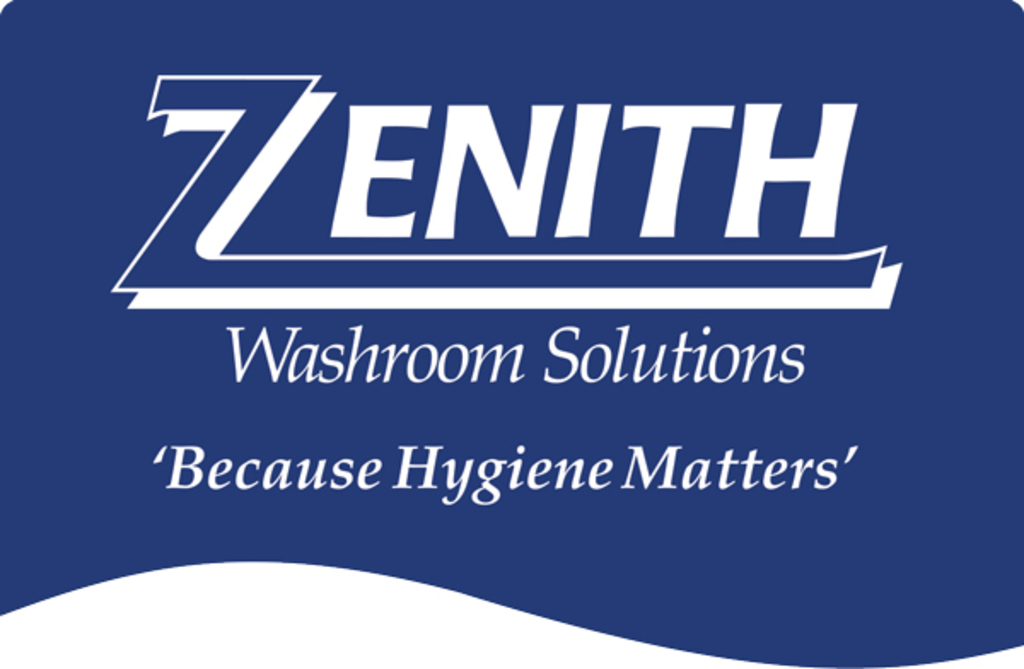 Throughout 2016, Zenith Washroom Solutions focused on working closely with Zenith Hygiene Group to modernise and streamline processes to incorporate the wider Group's policies and systems while ensuring the best value and increased service levels for the customer bases of both entities.
Under the continued guidance of managing director Oliver Johnson, Zenith Washroom Solutions provides Zenith Hygiene Group with a fully formed washroom and hygiene services business. Still based in their new Hertford office, Zenith Washroom Solutions has retained existing ABC hygiene staff and have already expanded the number of service operatives to provide greater response to their existing customer base whilst providing for continued strong growth.
Looking forward, Zenith Washroom Solutions says that it will offer greatly increased value across all product and service ranges to the wide variety of industries and applications that the ABC hygiene brand was renowned for servicing.
The company stated: "With a greater range of washroom solutions, a wider service reach and increased service levels, Zenith Washroom Solutions will welcome new customers to join its exciting future."
OTHER ARTICLES IN THIS SECTION