ARTICLE
Stem the tide
19 February 2016
All UK branches of Actavo, formerly known as Deborah Services Hire & Sales, suppliers of non-mechanical construction equipment, has promised to provide support to local people affected by this winter's devastating floods.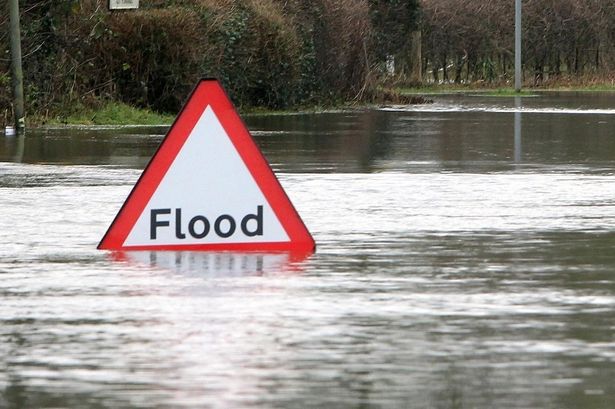 Affected homeowners, especially those needing fencing, barriers or access whilst clearing away the damage caused by the flood waters, are being encouraged to get in touch with their local Actavo branch.
Lesley Brown, an Actavo customer from Leeds, contacted her local branch at the end of December asking for support when the River Aire washed away her fencing protecting her horses, stables and caravans.
Catherine Brown, branch manager at Leeds, said: "Lesley came to us for help in securing her field and yard to keep her horses safe. We donated several ex-hire fence panels which are now being used to secure the river bank to keep the flood water out of the fields. We're so pleased we were able to offer assistance and enable them all to move back into their home."
OTHER ARTICLES IN THIS SECTION