ARTICLE
Environmental expertise
17 February 2016
Increased sustainability, fresh innovation and environmental protection are key aims when it comes to cleaning schools, colleges and universities.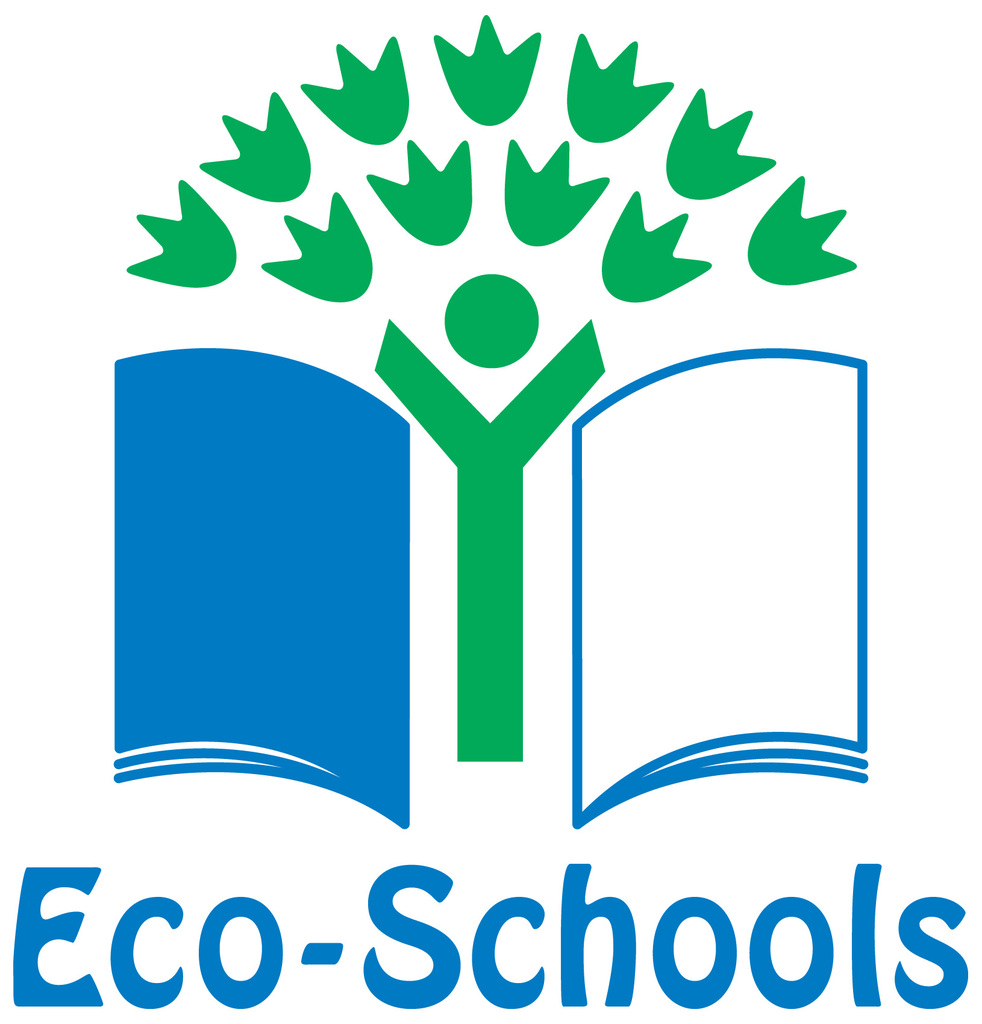 With cleaning chemicals often being an area of confusion when it comes to looking at environmental and sustainability issues, InnuScience UK have taken this challenge head on.
The company has partnered with the EAUC (The Environmental Association for Universities and Colleges), Eco-Schools & Keep Britain Tidy to become an advisory to the industry's experts on all aspects of sustainable, green and planet-conscious cleaning.
InnuScience UK said: "2016 is truly going to be a great year for the education sectors looking to increase their knowledge on cleaning products sustainability through exciting campaigns being run through the EAUC, Eco-Schools and Keep Britain Tidy!"
OTHER ARTICLES IN THIS SECTION