ARTICLE
Flood defence range
20 February 2015
Allups has recently launched a flood protection product range that has been well received by leading DIY and hardware stores.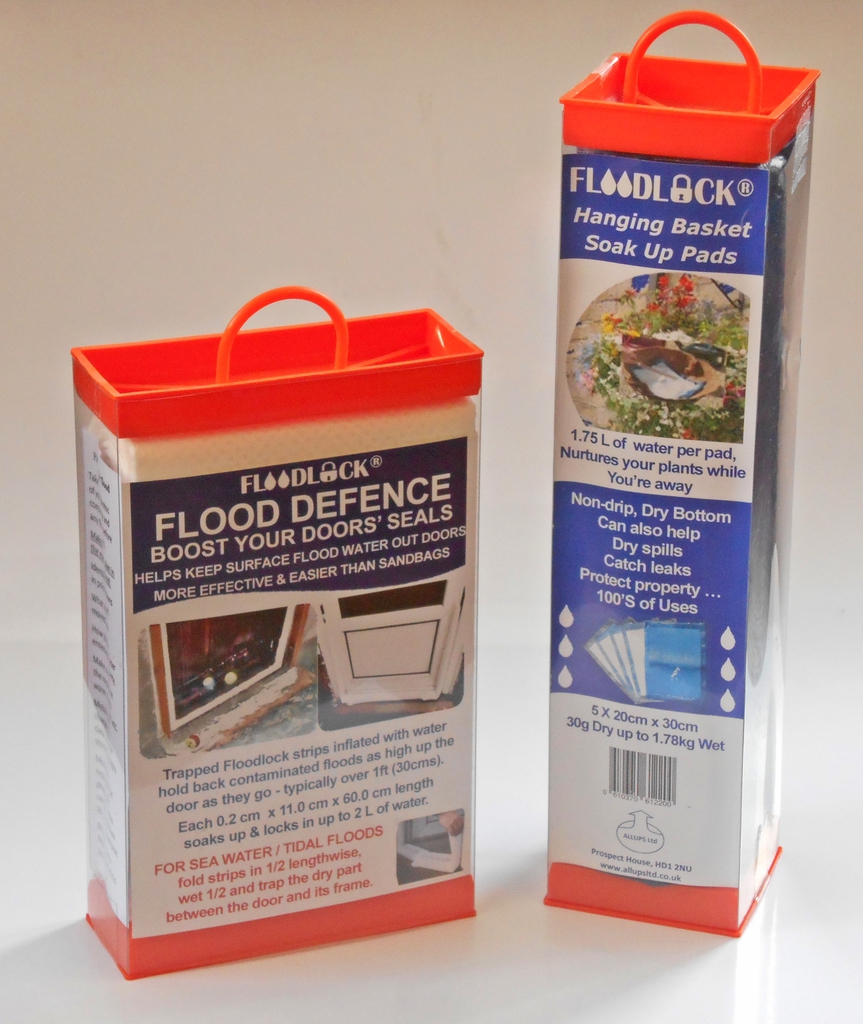 Simple and easy to fit the products provide first line defence from flooding through doors. The Floodlock range includes strips that can help keep over 0.5m deep floods at bay for £20/door SRP.

To keep the products dry in storage and enhance the presentation, so the public quickly understand how and why they work so well, Allups chose Jetran packaging from Bell Packaging to pack the products. The tubes are supplied packed flat which makes shipping and storage economical.
OTHER ARTICLES IN THIS SECTION