ARTICLE
Solve graffiti problems
23 March 2015
ecgo graffiti removers offer a new method for the removal of graffiti. Based on intelligent fluids technology, ecgo penetrates the paint structure, breaking up the paint particles and removing them from the underlying surface layer by layer.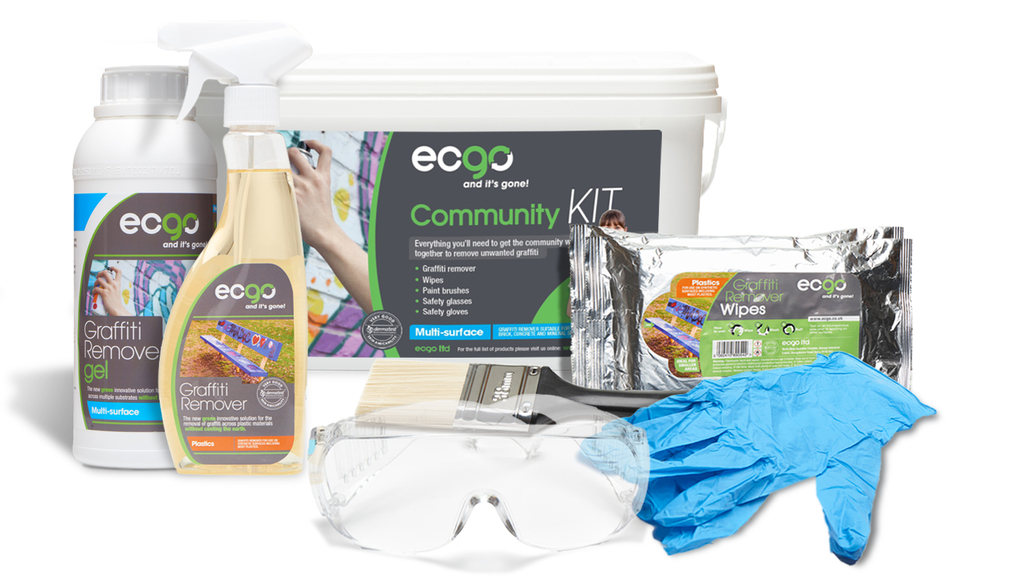 These complex solutions use patented technology to change the molecular structure up to 2000 times per second. This constant changing of the fluid allows permeation through the paint and creates the 'breaking' effect of its structure. The paint washings can be passed through a fleece ground sheet, leaving only harmless water entering the drains.
ecgo products use only the gentlest of ingredients that are readily found in cosmetics and food packaging industries. All products are bio-degradable and the primary cleaning action is completely halted through the addition of water.
All products come with a Dermatest rating demonstrating the company's commitment to the health and wellbeing of staff that deal with graffiti removal. The standard ecgo Graffiti Remover will work on most surfaces and eliminates the need for additional 'ghost/trace' removers.
ecgo not only offers its customers the cure but also protection with ecgo Graffiti Protect. This product allows full substrate breathability, yet is water repellent from the exterior. Application of the ecgo Graffiti Protect product stops the paint being absorbed by the substrate surface - allowing a quick and simple clean-up operation.
OTHER ARTICLES IN THIS SECTION