Home
>
It's a family affair
ARTICLE
It's a family affair
13 October 2014
A member of independent janitorial supply network Jangro is celebrating its 125th anniversary this year following decades of growth and success.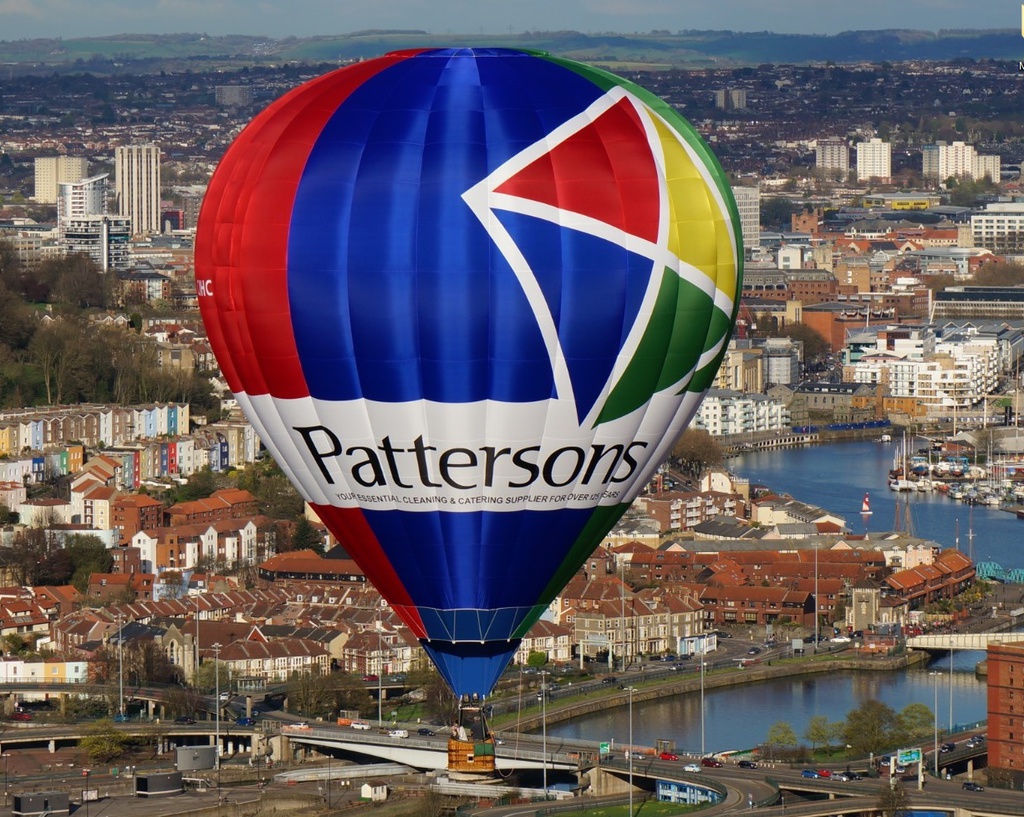 Pattersons, which started life as an ironmongery shop on Redcliffe Hill in Bristol by Robert Patterson, provides cleaning materials and catering equipment to customers across the South West and beyond.
Chairman Chris Patterson, who is the great grandson of Robert, said: "The family ethos has always been important to us and I consider our staff as an extension of our wider family. Six of our team have been with us for more than 25 years and my father Bryan, who is in his mid-80s, still attends our monthly board meetings. Without the dedication and hard work of each and every one of them we would simply not be in a position to offer our customers the level of service we believe is important to them.
Chris added: "We have always partnered with the janitorial brand leaders, but since joining the Jangro network 10 years ago, we have been able to offer the absolute best choice of quality products to complete every cleaning task at the right price, so everyone benefits."
Joanne Gilliard, operations director at Jangro, said: "It is wonderful to see one of our members reach this extremely impressive business milestone and we congratulate them on their success."
Chris concluded: "We have seen many changes in our customers, stock profile and premises over the years. With our 55,000 sq ft distribution centre in Winterstoke Road, Bristol, and branches in Exeter and Redditch, our goal is to ensure that we are always ready to embrace change so that we can continue to offer an unrivalled personal service to our customers and to thrive until our 150th Birthday and beyond!"
RELATED ARTICLES
No related articles listed
OTHER ARTICLES IN THIS SECTION