ARTICLE
Hospital combats bacteria
16 April 2014
During the extreme wet conditions of winter 2014, several patient rooms within a Cancer Unit at a leading hospital in the south of England were breached by water ingress.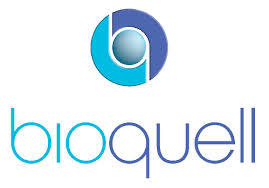 Following remedial construction works, a commitment to eradicate a potential threat from waterborne bacteria became of great importance. Bioquell's RBDS team, harnessing the benefits of hydrogen peroxide vapour (HPV) technology for room bio-decontamination, was deployed at short notice allowing swift turnaround of the affected areas in two days.
Martyn Broadbent, RBDS healthcare specialist, said: "Through rapid liaison with the building contractors, we were able to form a plan for effective bio-decontamination of nine side-rooms. No disruption within the active ward occurred, with the decon carried out discreetly and quickly."
Challenge indicators proved a 6-log reduction to bioburden was achieved in each room, giving peace of mind to infection control that there was negligible risk in admitting new patients.
OTHER ARTICLES IN THIS SECTION