ARTICLE
New partnership
04 April 2014
Futures Supplies & Support Services is working with Personal Touch Cleaning Services (PTCS), to deliver washroom and cleaning products across all of its contracts.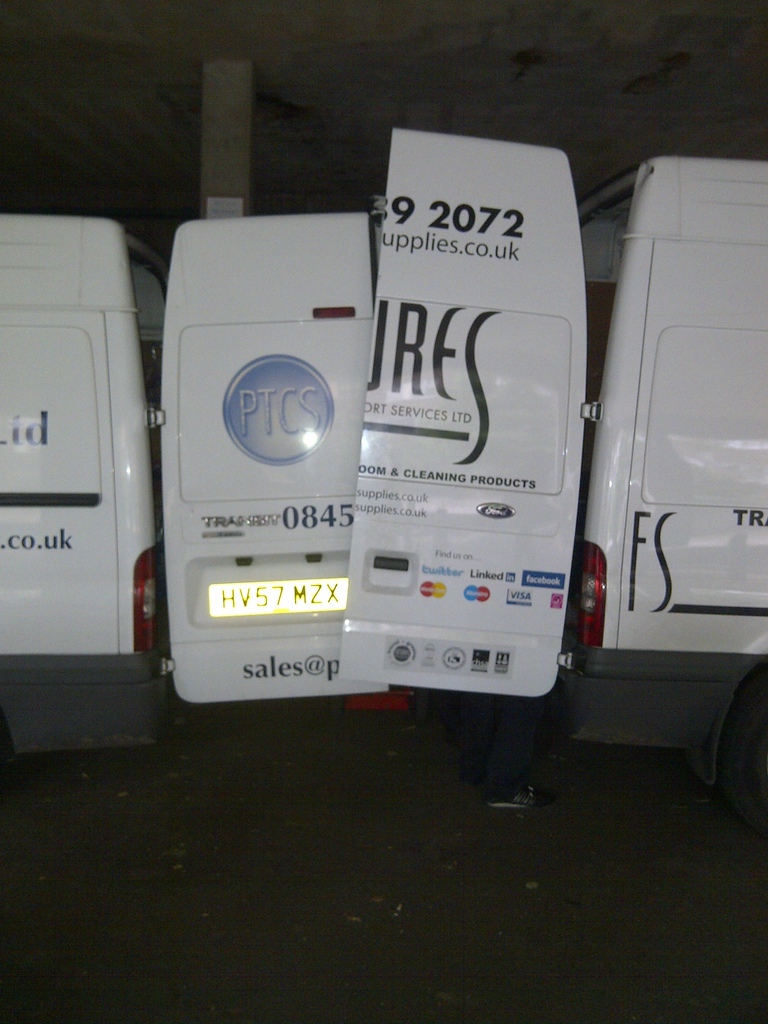 Futures Supplies will be delivering an 'online web shop' to enable PTCS customers to order products simply and effectively, to enhance the PTCS current offering to its customers.
In the partnership, Futures Supplies is assisting and developing systems and ways to help PTCS' 'back office' administration and operations through delivering budget control facilities and helping PTCS reduce and control its costs long into the future.
Nicholas Duque, commercial manager at PTCS, said: "It is a very important year for us so we really wanted to work with the best in the business. We have found that Futures Supplies demonstrate this time and time again with its experience in innovation and through building great partnerships that will benefit both our companies."
OTHER ARTICLES IN THIS SECTION