ARTICLE
Moving on up
04 April 2014
Rosemor has moved production of its Rotomac escalator deep cleaning machine to the UK, which has reduced delivery times, production costs and sales prices.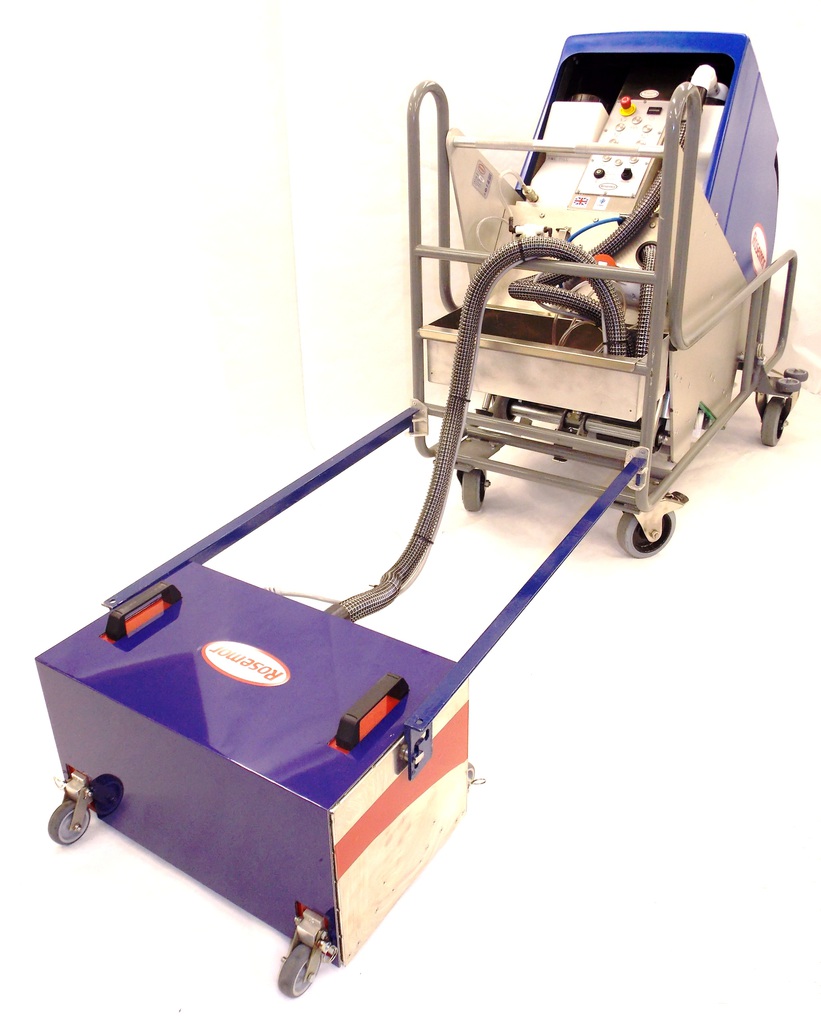 Using highly skilled engineers and aircraft technology, Rosemor has replicated the Rotomac 360 while incorporating feedback from customers, dealers and engineers to improve the performance.
Where the Rotomac 360 had 11 brushes, the ET15B has 15; and customers can now choose to clean a step in 15 seconds or 30 seconds instead of 60 seconds. A backup battery has also been added on the Rotomac so, should there be a power surge, the machine can be safely removed from the escalator without any lifting.
Rosemor has worked with TUV to obtain CE approval for the machine and with BSI ISO 9001: 2008 all procedures are formally controlled and monitored to a high quality.
OTHER ARTICLES IN THIS SECTION