ARTICLE
Principle Cleaning: an outstanding reduction in emissions
05 August 2013
Since becoming a certified CarbonNeutral company at the start of 2011, Principle Cleaning Services is now delighted to announce it has recorded a huge reduction in its emissions.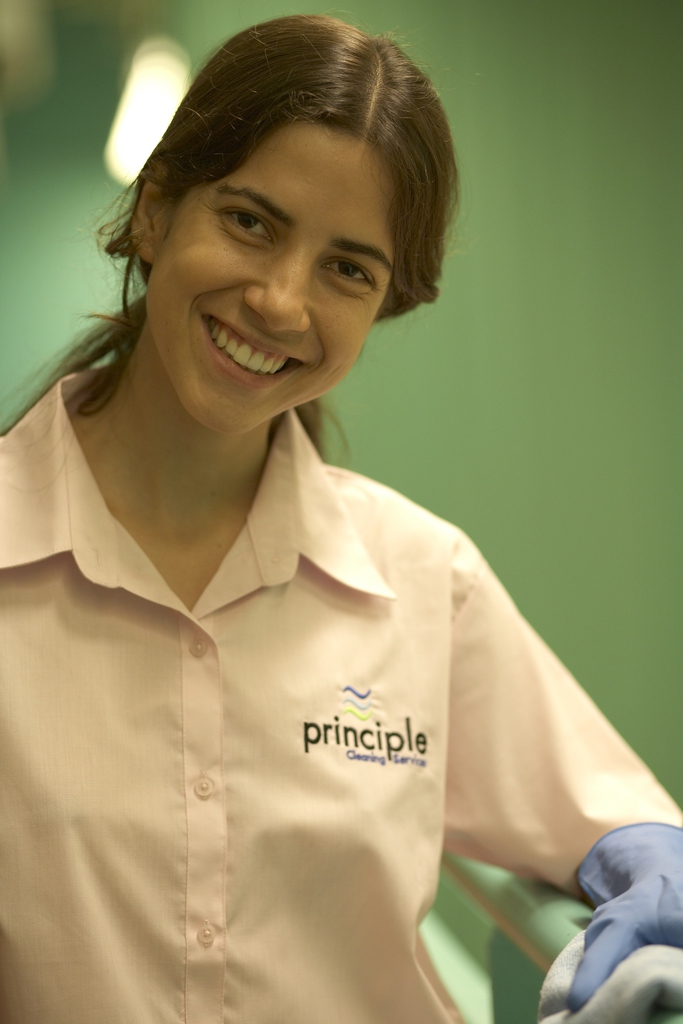 The London based, sustainable company has worked with The CarbonNeutral Company, a world-leading provider of carbon reduction solutions to set a target to reduce its carbon footprint by 5% each year over a five year period. Staff have worked tirelessly to achieve excellent results in the first two years, recording a 26% decrease from year one to year two.
Principle Cleaning Services has reduced its greenhouse gas (GHG) emissions in accordance with The CarbonNeutral Protocol, the global standard for carbon neutral certification. The programme involves an independent assessment of the CO₂ emissions produced from company operations followed by an offset-inclusive emissions reduction programme.
These inspiring results have come through a number of initiatives, including a decrease in the use of company transport and vehicles, urging staff to travel by public transport and the Boris Bike scheme in London, together with raised awareness of utilities at the company premises including the monitoring of heating.
Peter Smith, managing director, Principle Cleaning Services says, "I am delighted with these fantastic results so far, and going forward should be even more encouraging. Everyone in the company is behind our project and will continue to work on making the reductions even better over the next three years."
Already certified to environmental standard ISO 14001, Principle Cleaning has previously taken significant steps in its sustainable commitment and introduced a number of innovative cleaning methods to its clients.
OTHER ARTICLES IN THIS SECTION