ARTICLE
Odour control bathroom spray
10 December 2018
A Cambridge University spin-out supramolecular chemistry company is making its mark in the commercial world with the launch of its first product. The odour control bathroom spray Oderase has been developed by scientists and innovators at Aqdot.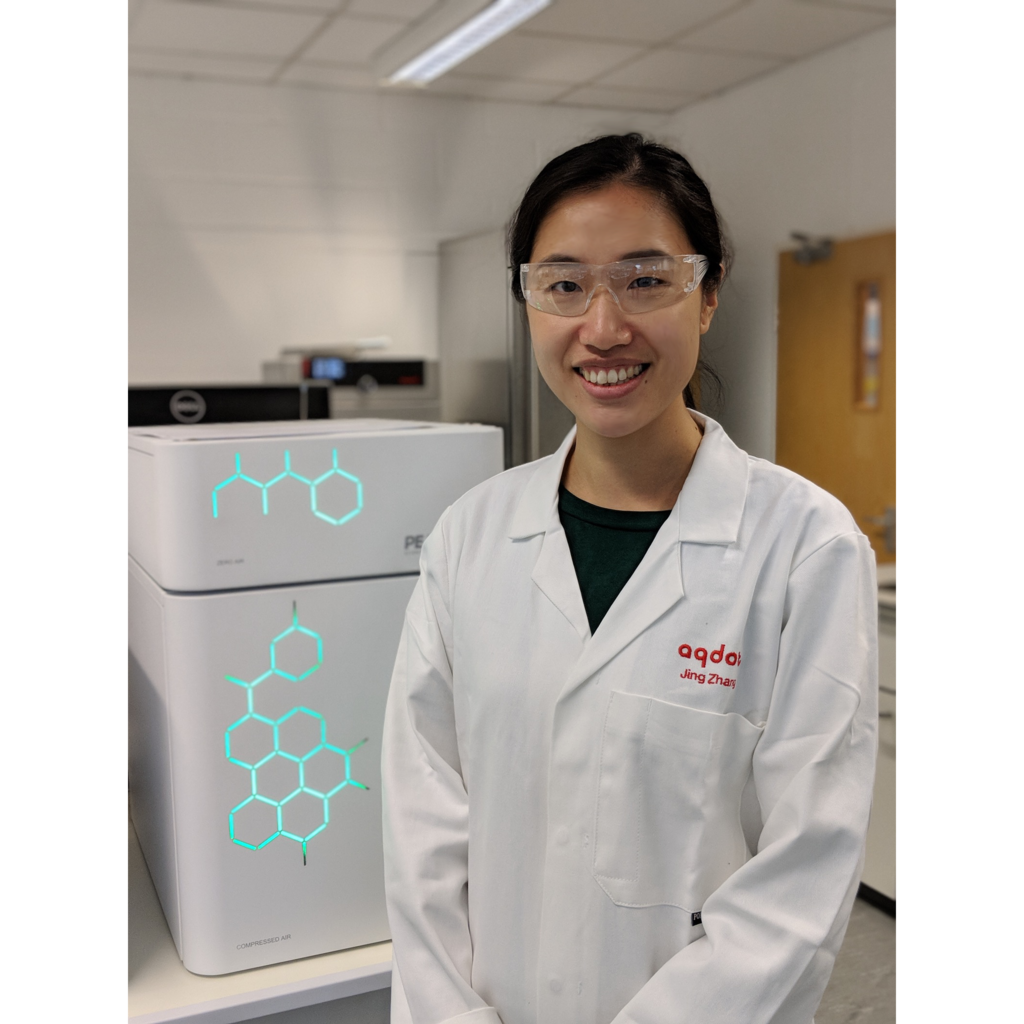 Dr Jing Zhang and Dr Roger Coulston have built a team of fellow scientists at Aqdot dedicated to commercialising supramolecular chemistries that capture, hold and release materials.
The husband and wife team, having had a baby and changed countless smelly nappies in the early days of their entrepreneurial journey, realised that they had developed a technology that could potentially be used to genuinely change the way bad odours in the home are removed.
The bad odour molecules in the air are quickly attracted to the Oderase odour eliminator, which in turn capture the bad odours and erase them from the air.
The special Oderase odour eliminator is carefully suspended in water, and they spray as a fine mist into the air from the finger pump-spray, so no propellants are needed.
Oderase, which uses patented technology, is said to be different from other air fresheners: because it is so effective at erasing bad odours it does not contain any fragrances. Further, thanks to the scientific breakthrough of successfully suspending the active ingredient in water it can be totally fragrance free, non-toxic and doesn't need to use a propellant to be sprayed effectively.
Oderase, which is described as the first and only fragrance-free odour erasing bathroom spray in the UK market, is sold through Ocado.
The product has already been endorsed by the independent testing organisations Allergy UK and the Good House Keeping Institute.
OTHER ARTICLES IN THIS SECTION