ARTICLE
Cleaning contract secured with fashion retailer
24 June 2019
The Cleaning Company have secured the contract for Warehouse's retail outlet in Westfield Shopping Centre Stratford City commencing on the 1st May 2019.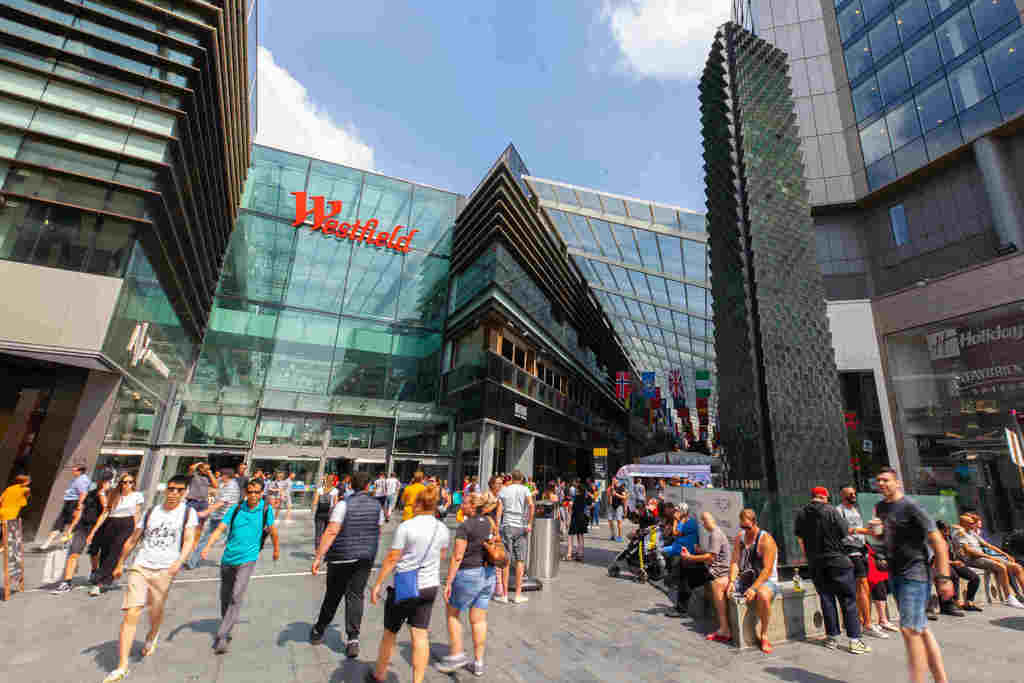 British retailing giant Warehouse specialises in Women's city fashion. The Stratford City store is one of four stand-alone Warehouse stores in London supported by multiple concessions in major department stores. This adds yet another retailer to The Cleaning Company's ever-growing portfolio within major shopping centres.
In the current economic climate, and the recent news of Debenhams going into administration, there is huge pressure on the performance of any brand's physical retail stores. Retail managers and staff need to be able to focus on selling their products and helping customers instead of being involved in maintaining the store and carrying out cleaning duties. This adjustment of focus can absolutely increase store sales and staff retention rates.
Chan Mehta, managing director for The Cleaning Company, said: "Warehouse is an incredible retail brand and we're delighted to be working with them. They have a reputation for providing excellent service and fashionable products for busy, professional women. We are delighted to be able to come on board and enable the Warehouse retail team to focus on providing this service, selling the clothes and boosting profits leaving us to use our expertise to help ensure the customer's experience within the store is comfortable and enjoyable."
OTHER ARTICLES IN THIS SECTION