ARTICLE
Get a fragrant welcome
22 February 2017
You can spend significant amounts of time and money on your building and facilities, but if your washrooms aren't properly equipped, the resulting smell could be costing you valuable custom or damaging your reputation.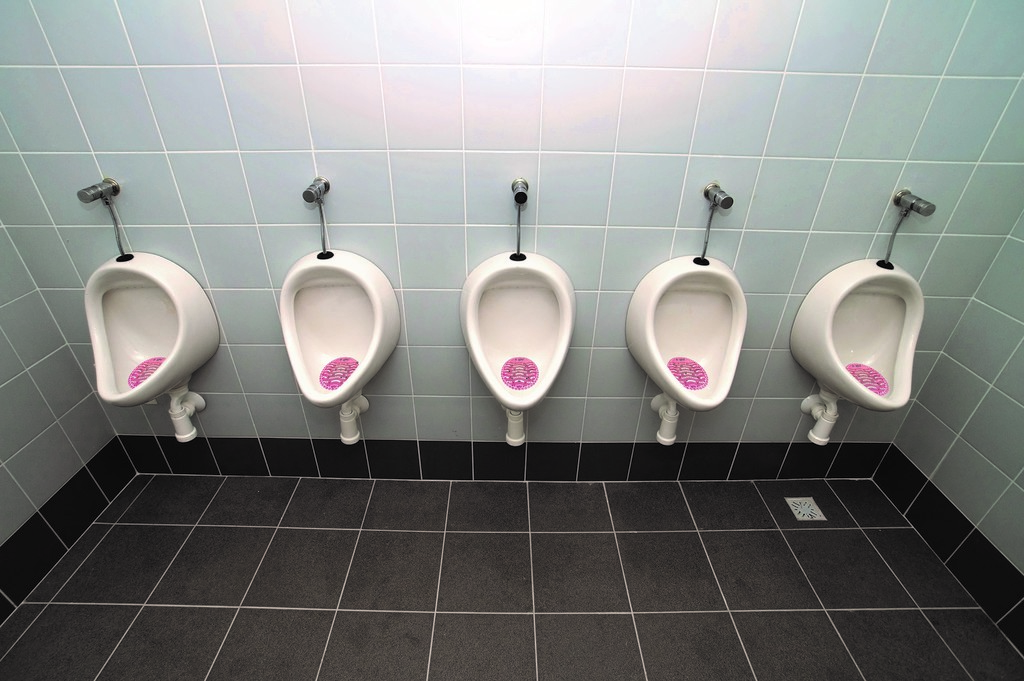 P-Wave products are designed to improve the atmosphere in toilets. There is up to five times more fragrance in the P-Wave range and the amount of fragrance is patented, so no-one else can match it, according to the company.
The P-Wave urinal screens last a month and have protrusions to stop splashback; grooves to stop debris – such as chewing gum and paper –blocking drains; an enzyme to help control bad bacteria in the drain; and a clock system to help remind you when to change it.
The P-Wave range also includes a trough screen, for trough urinals, and bowl clips for toilet bowls, along with intelligent air freshener options. The products come in a range of fragrances (Honeysuckle, Ocean Mist, Mango and Spiced Apple).
Stand F15
OTHER ARTICLES IN THIS SECTION