ARTICLE
One-stop- shop for industrial cleaning
31 March 2016
ESL, a multi-specialist supplier of high-performance industrial cleaning machinery and equipment, is described as providing premium products backed by premium service.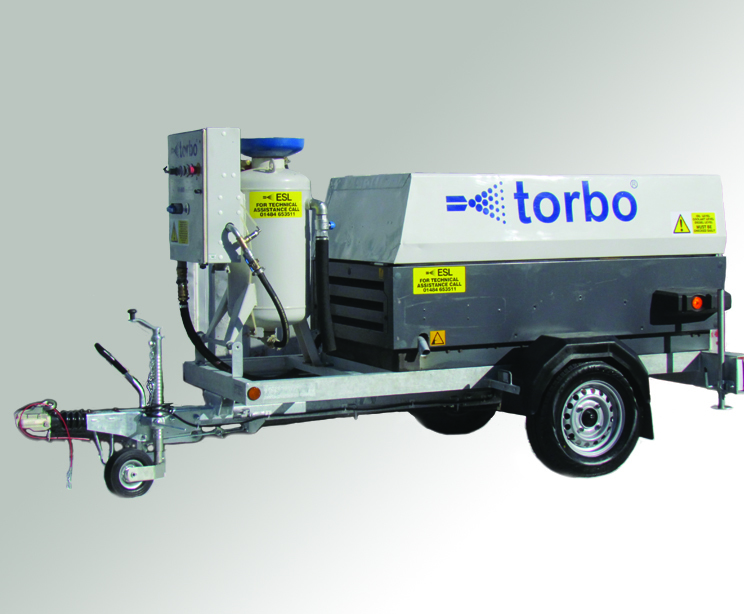 With a wide range of cleaning solutions sourced from world-leading manufacturers, complemented by a UK-manufactured own-brand line-up, ESL offer a one-stop- shop for all industrial cleaning needs.
New products from ESL in 2016 include the Asco Ice Blasting range under a sole distribution agreement with the Swiss-based multi-national manufacturer. Ice Blasting is a highly efficient non-abrasive, eco-friendly cleaning solution which enables in-location cleaning (no disassembling required), reduces water usage and eliminates secondary waste. It is said to greatly reduce the overall cleaning time, improve labour productivity, reduce waste handling and disposal costs, and also effectively decontaminate surfaces of Salmonella, E.Coli and Listeria.
Also new this year is the ESL Direct range of industrial pressure washers, which is manufactured in the UK and driven by German technology to provide performance and reliability at an affordable price. Built to thrive in the toughest conditions, these machines are suitable for testing agricultural and food processing environments. Diesel, petrol and electric versions are available along with mobile, static, bowser and PTO models.
OTHER ARTICLES IN THIS SECTION