Home
>
Celebrations in Ibiza
ARTICLE
Celebrations in Ibiza
05 October 2015
Jangro, the UK's largest network of janitorial supply companies, has celebrated its 35th anniversary by inviting its members and suppliers to the Balearic island of Ibiza for a special annual conference.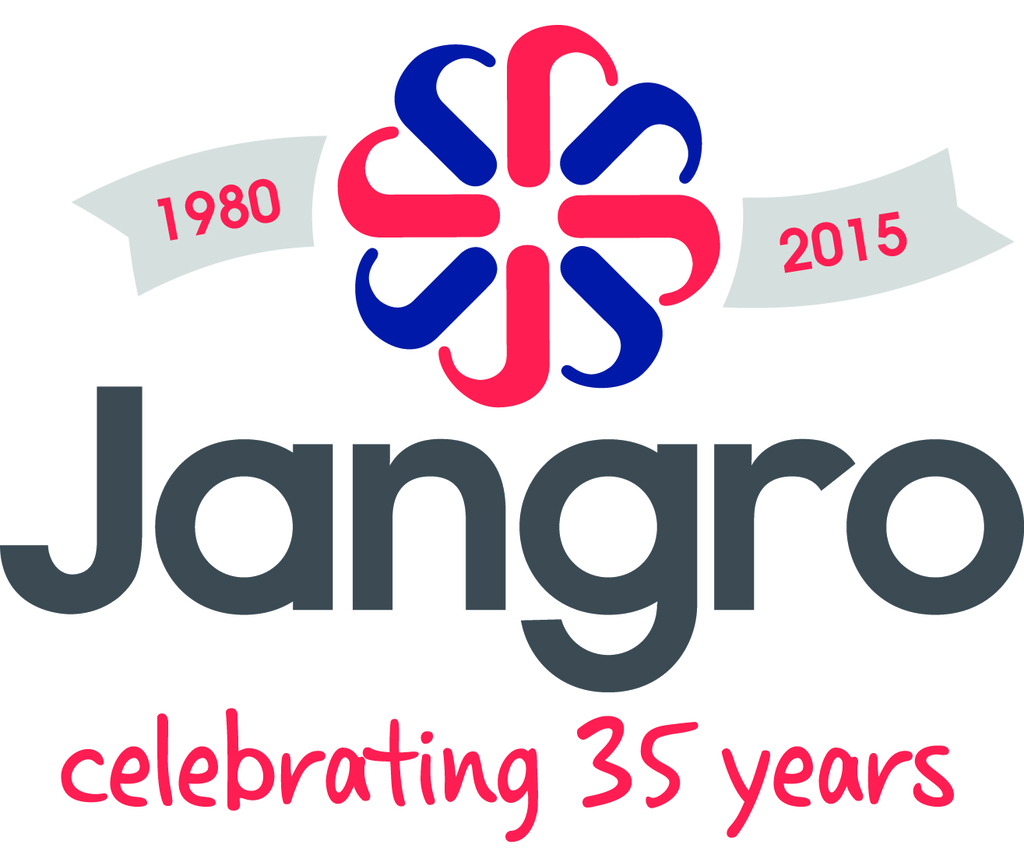 Since its launch in 1980 Jangro has become a dynamic force in the cleaning industry with 42 members covering the UK and Ireland from Inverness in the Scottish Highlands to Cornwall on the South West Coast.
The annual conference, which is celebrated abroad every five years, took place between 9th and 13th September. Both members and suppliers came together to share best practice and ideas to ensure Jangro continues to be a market leader providing quality products, innovation and impressive service throughout the group.
Speaking before the event Joanne Gilliard, operations director at Jangro, said: "As we celebrate the past we are also looking forward to a prosperous future, with lots of exciting plans in the pipeline. This conference will bring together the industry's finest to look at strategies to enable Jangro to continue to flourish."
Phil Cullumbine, director at Ace Janitorial, added: "Ace Janitorial is proud to be one of the founding members of Jangro and it has been fantastic to see the group go from strength to strength. The shared passion for quality and value amongst the members is the reason that Jangro has become what it is today and we will all continue to work together for the benefit of our customers."
The Jangro group has a combined annual turnover of more than £155m.
RELATED ARTICLES
No related articles listed
OTHER ARTICLES IN THIS SECTION