Home
>
New HR and support services role
ARTICLE
New HR and support services role
23 February 2015
Principle Cleaning continues to expand and following a management restructure to ensure the business is managed as effectively and efficiently as possible, has now created a new position to head up HR and support services.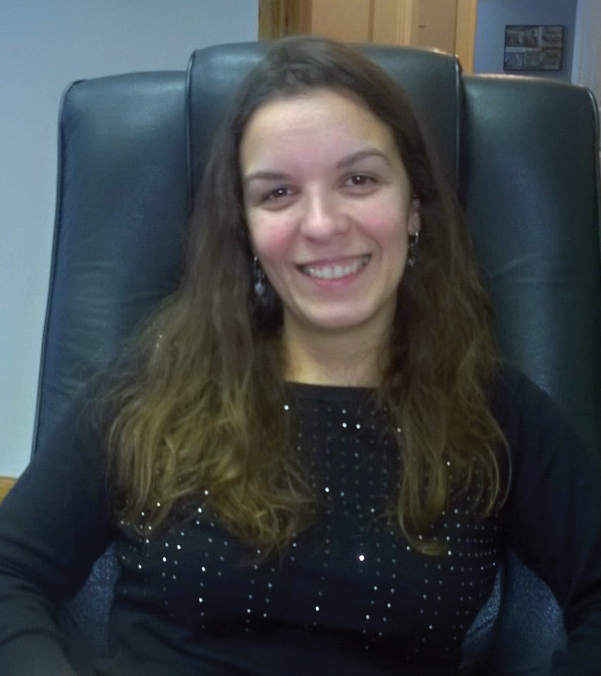 Dedicated to encouraging internal career growth, Principle Cleaning is pleased to announce that Lilia Lamberto will be assuming this important role for the company with immediate effect.
The London based winner of two of the last prestigious Kimberly-Clark Professional Golden Service Awards now cleans an impressive portfolio of prestigious buildings for a range of clients throughout London and Lilia first started working with Principle Cleaning thirteen years ago when she carried out cleaning and supervision cover whilst still at university.
She then joined the office team in 2004 working in telesales and then alongside the operations team looking at training and HR, working at weekends with the mobile team to learn about the different cleaning methods.
In 2006, Lilia was promoted to HR and safety manager and since then the team has grown considerably. In her new role she will be responsible for a team of nine overseeing the management of the administration team that support the operations team and IT, together with all aspects of payroll, HR, training and health and safety.
Lilia says: "I am finding my new role challenging and interesting whilst still finding my feet although the team have been great and very supportive."
RELATED ARTICLES
No related articles listed
OTHER ARTICLES IN THIS SECTION