ARTICLE
Specialist insurance
06 February 2015
Darwin Clayton has been associated to the cleaning and facilities management industry for over 50 years and is recognised by many as one of the leading insurance brokers within the sector.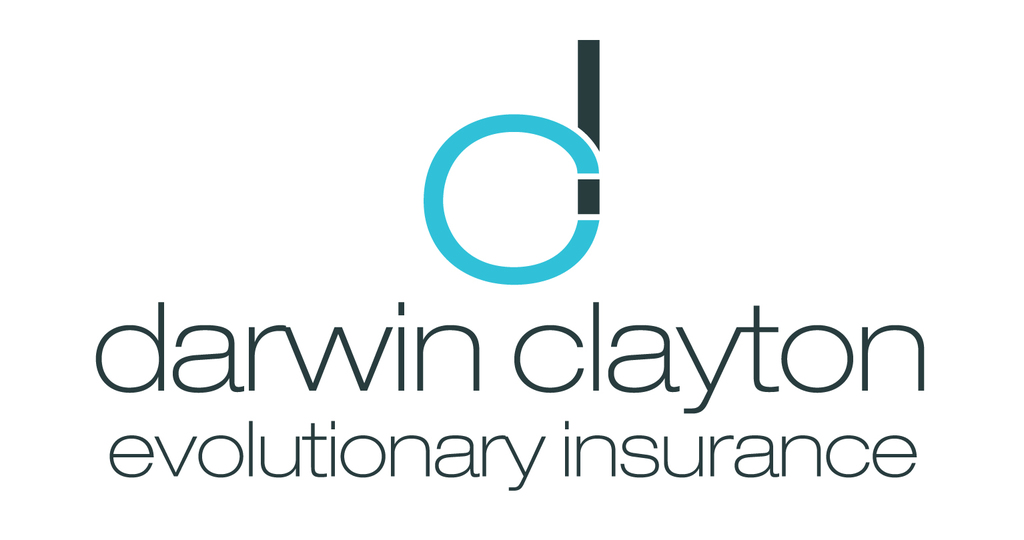 Working closely with trade associations and organisations the company provides support to the industry and, through these relationships and experience, has gained a strong understanding of the insurance needs of businesses in the sector.
Darwin Clayton's specialist products allow it to offer solutions for various insurance requirements including Liability, Property and Motor and it caters for a wide range of activities including office cleaners, high level and specialist cleans and non-cleaning FM tasks.
The team of experienced account executives at Darwin Clayton would be delighted to meet visitors on its stand at the Cleaning Show and to discuss any questions.
Stand A8
OTHER ARTICLES IN THIS SECTION