Home
>
It's anchors aweigh with BICSc
ARTICLE
It's anchors aweigh with BICSc
19 August 2013
The BICSc London & Home Counties Region Summer Thames Boat Cruise was brought back by popular demand on 11th July 2013.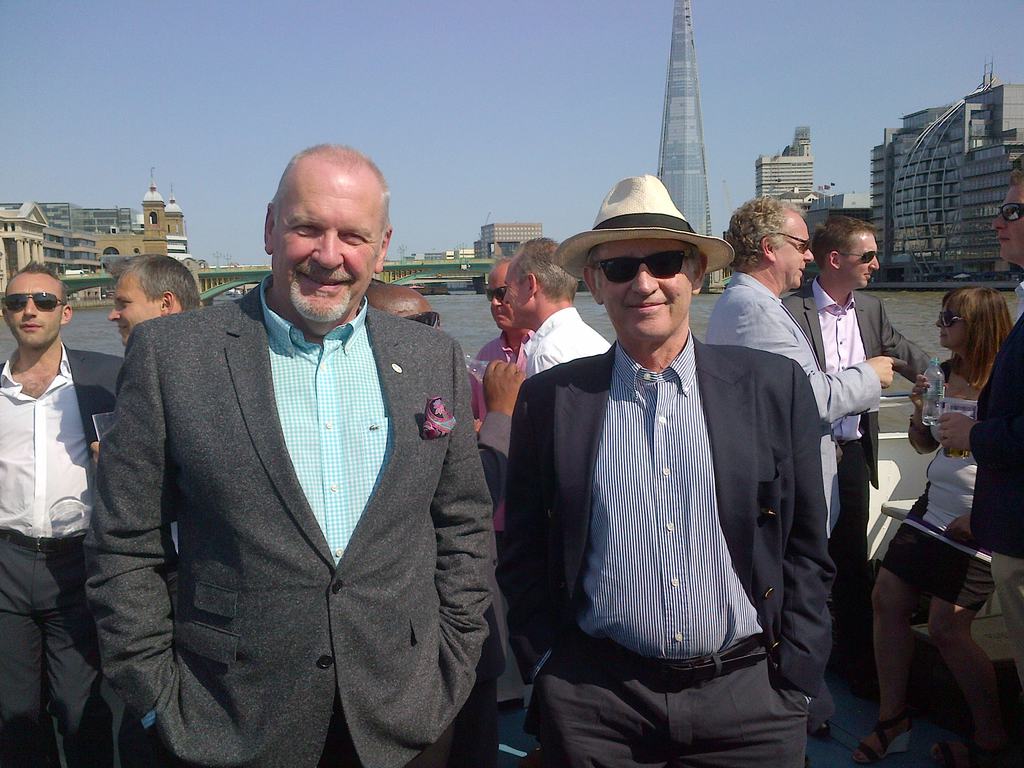 Once again attendance was high, with 67 guests on board when the cruise left Westminster Pier, just after 1.00pm. This now regular event gave both BICSc members and non-members the opportunity to network with their peers, share business opportunities and help promote industry momentum in a very relaxed and pleasant environment. Guests also enjoyed a great BBQ and live music from James Craze whilst taking in the amazing sites of London and even experiencing fantastic weather.
Jo Long, sales manager for Metsa Tissue and vice chair for BICSc London and Home Counties, commented: "This was a perfect opportunity to welcome old, new and future members to the region, in a relaxed atmosphere with some fabulous food and one or two glasses of wine! And once again, the sun shone all day – something we seem to be able to rely on for this event if nothing else and everyone seemed to have a very enjoyable time."
Find out more about BICs' upcoming events at www.bics.org.uk
RELATED ARTICLES
No related articles listed
OTHER ARTICLES IN THIS SECTION