Home
>
Maintain winter wellness with good hand hygiene
ARTICLE
Maintain winter wellness with good hand hygiene
24 September 2019
This winter, GOJO, the inventor of PURELL, is advocating a 'Total Solution' approach to hand hygiene, in an effort to boost winter wellness and lessen the impact of seasonal viruses.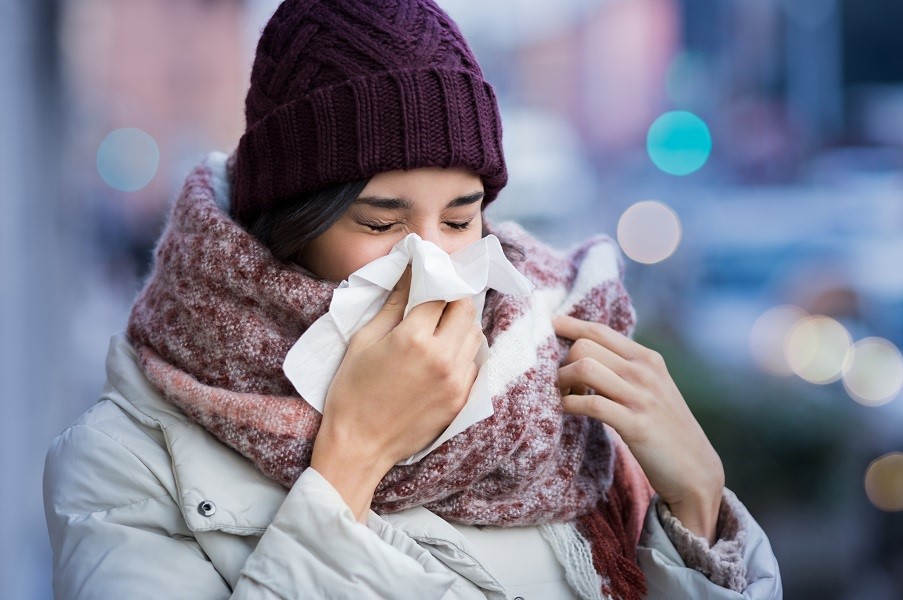 This approach involves a combination of specialist formulations, dispensers and compliant hand hygiene behaviour, helping to keep both people and places healthy. Good hand hygiene is one of the most effective measures to prevent the spread of infection; and is particularly pertinent at this time of year, when viral illnesses tend to increase.
Highly contagious infections such as the common cold, influenza, and norovirus peak during the winter months. Such viruses are transmitted through contact with others via the hands and surfaces, yet hundreds of studies have shown that good hand hygiene can break this chain of infection, helping to prevent the spread of germs and reduce the chances of getting sick in the first place.
The PURELL SOLUTION from GOJO, combines scientific expertise, effective formulations and state-of-the-art technology to promote hygienic and compliant hand hygiene behaviour. Working in partnership with FM and healthcare managers, GOJO can help implement effective hand and surface hygiene regimes. This includes supplying dispensers and fully virucidal formulas with short contact times, as well as offering practical support, best practice training and awareness-raising signage and leaflets to influence hygienic behaviour. The solution also offers PURELL SMARTLINK technology, consisting of two mobile smart apps that measure hand hygiene compliance and monitor dispenser health.
Chris Wakefield, vice president, European marketing & product development, GOJO Industries-Europe, said: "As a founder member of the World Health Organization (WHO) Private Organizations for Patient Safety group, GOJO is a strong advocate of the 'total solution' approach to making hand hygiene second nature to everyone. This simple act can make a huge difference to health, not only ensuring personal well-being during the colder months, but also offering business benefits. After all, a healthier workforce will offer greater productivity, and businesses will lose fewer days to sickness."
RELATED ARTICLES
No related articles listed
OTHER ARTICLES IN THIS SECTION