Home
>
ESP appoints sales director
ARTICLE
ESP appoints sales director
27 February 2019
Essential Supply Products (ESP) has announced the appointment of Craig Williams to the role of sales director.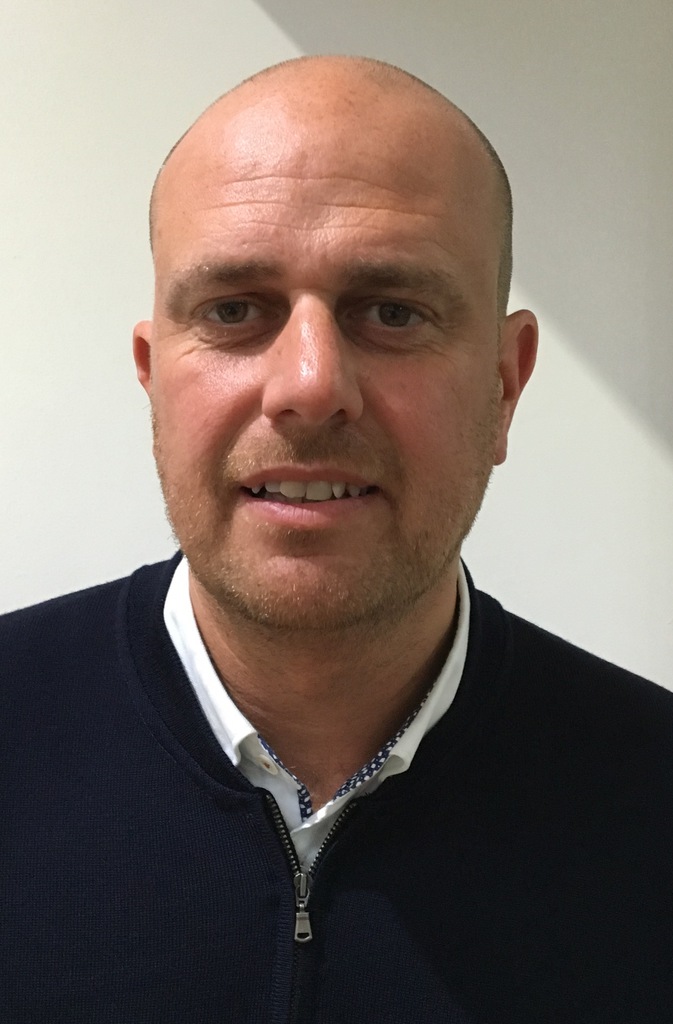 With nearly 25 years experience in the AFH paper industry, Craig is looking forward to leading the ESP sales team to ever greater heights, especially at such an exciting time in the company's history.
Craig said: "I'm delighted to have joined the ESP team. The foundations are now in place to drive the business forward and I feel extremely privileged to be heading up the sales team at such an important period in ESP's ongoing development."
He continued: "With our committed and motivated workforce, I have no doubt that we are on the verge of something special here. Following the recent move into our new purpose built production and distribution complex, we now have the capacity and the tools to drive sales forward which makes this such an exciting challenge."
ESP, who will be celebrating their 30th anniversary next year, are a UK converter of disposable paper products and proud members of the CHSA Soft Tissue Scheme.
Craig welcomes enquiries on 01684 893797 or at craig.williams@espenigma.com
MORE FROM THIS COMPANY
No related articles listed
RELATED ARTICLES
No related articles listed
OTHER ARTICLES IN THIS SECTION