Home
>
Tips for cleaning rubber flooring
ARTICLE
Tips for cleaning rubber flooring
18 August 2017
Barry Cracket is a designer at Brushtec, an industrial and municipal brush manufacturer that makes studded rubber floor brushes and much more. Here, he shares his expert tips for keeping rubber flooring in top shape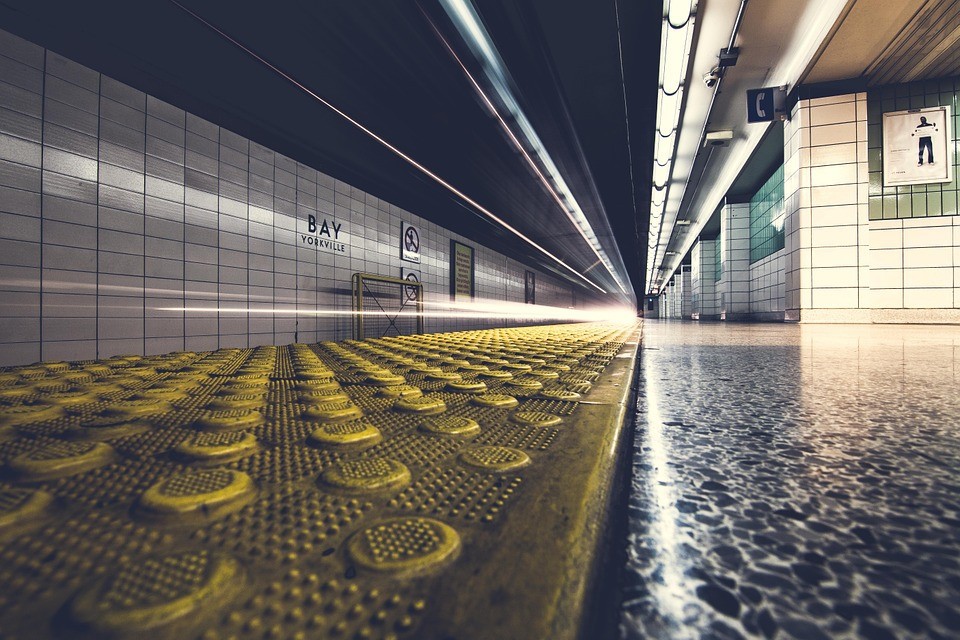 Rubber flooring is hardwearing and low-maintenance, making it the choice for places that see lots of footfall, like airports and train stations. If you look after it properly by following these simple steps, your rubber flooring will stand up to decades of wear and tear.
Clear the debris
First, make sure to completely clear your rubber flooring of debris before each clean. Fail to do this and you'll risk seriously reducing its lifespan, as it may get scratched during cleaning and need replacing a lot sooner than you'd like.
Before every clean, sweep away or vacuum up any rubbish that's accumulated on your rubber floors. If your flooring is studded, you'll need a specialist brush to properly clear every nook and cranny. Look out for one with bristles of two different lengths that has been specifically designed to clean this kind of flooring.
Use the right cleaning products
While rubber flooring can stand up to hard use, it will quickly get damaged beyond repair if you use the wrong cleaning products. Only ever use pH neutral cleaners, as anything acidic or alkaline will degrade the surface. It's also important to avoid any products that contain stripping agents like turpentine, as these will also damage the surface of your rubber floors.
Don't neglect the subfloor
If you want to get decades of use out of your rubber flooring, it's important not to forget about its plywood subfloor. If any liquid seeps through the cracks between your rubber tiles, it could cause rot or mould. Prevent this by laying a moisture-resistant barrier before you install your rubber flooring, as well as clearing surface water off it as quickly as possible.
RELATED ARTICLES
No related articles listed
OTHER ARTICLES IN THIS SECTION