ARTICLE
Cleaning up with power & service
03 July 2015
High pressure drain jetter manufacturer, Flowplant has supplied Link Contracting Services with a new 300 Series van pack to replace its existing equipment which was not powerful enough to fulfil the cleaning contracts that the successful facilities management company was winning.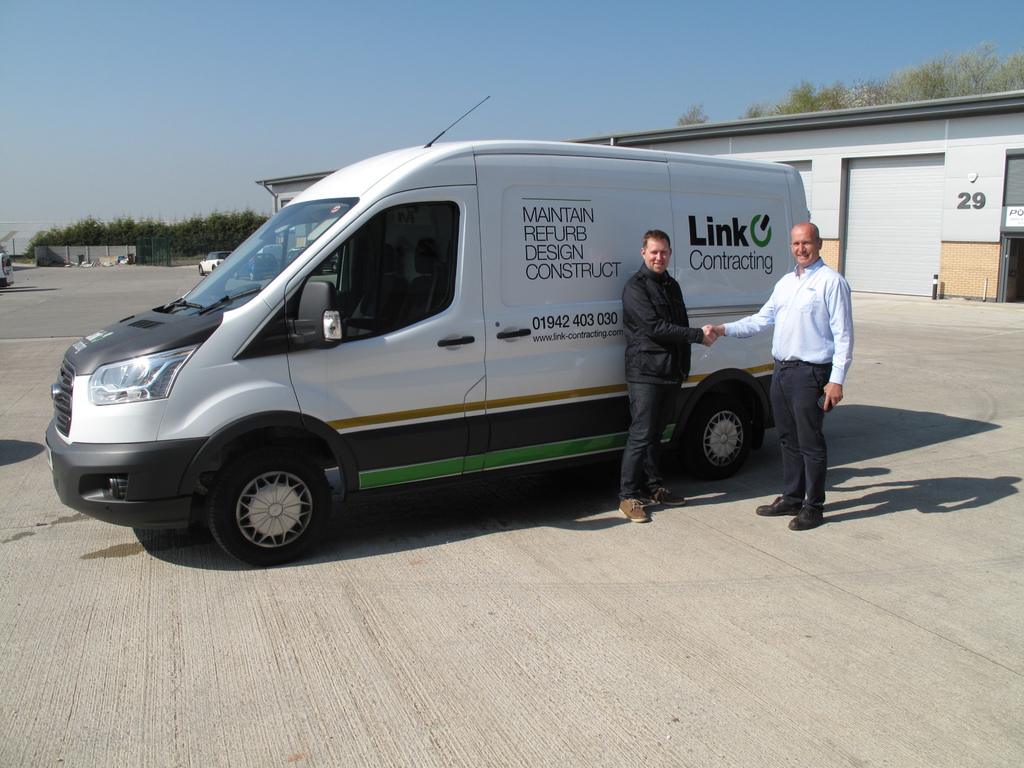 Link Contracting Services, a family run business based in Wigan, has been operating for four years. Recent growth in its business, with an increased demand for higher pressure cleaning across a range of applications, proved too much of a challenge for its drain jetter. Managing director Barry Thompson, turned to Flowplant to recommend a more suitable model.
Following a no obligation demonstration of its 300 Series van pack by the Flowplant team, both the MD and his operator were delighted with the unit, particularly the remote control option and the fact that the jetter is lightweight and easy to use.
"Our existing jetter was just not powerful enough,"Barry Thompson explained. "As we had also been let down on the servicing front, we felt it was time to approach a new supplier. I was aware of Flowplant's reputation for quality products and excellent service and have found this to be accurate. Its sales and technical teams have clearly understood our requirement and supplied a high quality jetter that meets all our needs, and more."
The radio remote control facility, an option on all Flowplant jetters, means Link Contracting Services need only assign one operator to the 300 Series Van Pack as it allows the jetter to be operated even when the operator is working up to 100m away from the vehicle.
With a powerful performance of 200 bar @ 50 litre per minute, Flowplant's 300 Series drain jetter van pack can handle the most stubborn of blockages up to 250-300mm in diameter. With a dry weight of only 490Kg and a clever compressed design, 300 Series drain jetting equipment still allows ample payload and storage area for other equipment the contractor may wish to carry in the vehicle. Accessories for fat and grease removal, pipe descaling and general drain cleaning are also available for this model.
OTHER ARTICLES IN THIS SECTION