Home
>
Clearsprings appoints general manager
Clearsprings appoints general manager
14 August 2019
Mark Judd has joined Clearsprings Support Services as general manager/head of sales and marketing.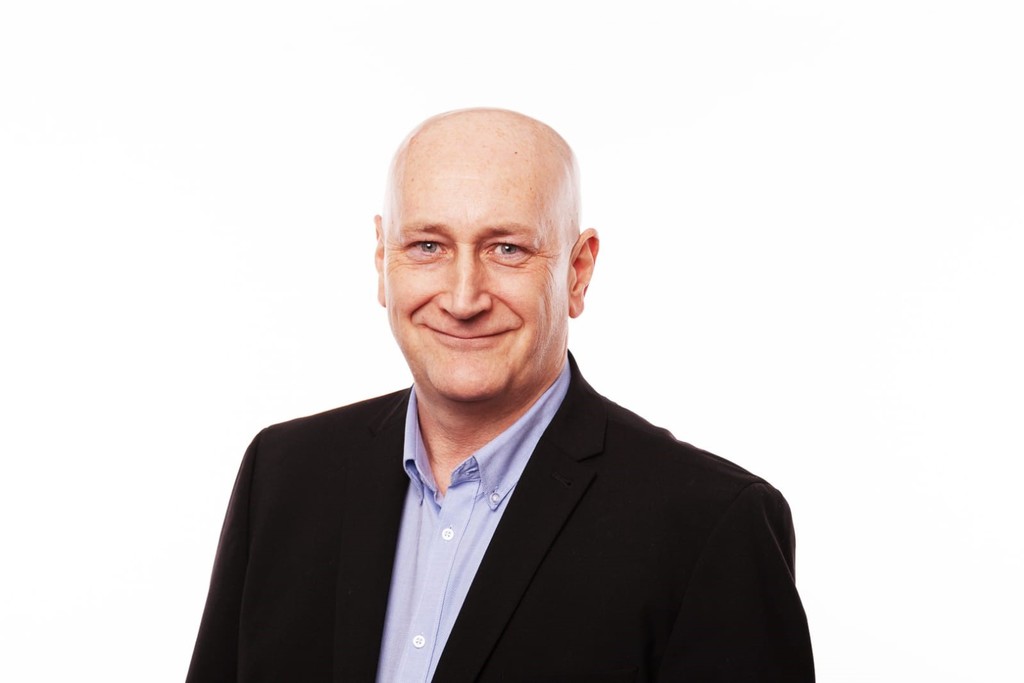 Mark said: "I started my career in the cleaning industry as an aircraft cleaner in 1986 and since then I have never looked back. I have owned three of my own cleaning companies, the first of which I started at the young age of 20. I have also held various senior level roles within cleaning and FM companies such as sales, operations, commercial and project director roles and have really enjoyed all of them.
"The commitment I have to delivering an exceptional customer service whilst adhering to set deadlines, targets and business objectives is my main goal."
Clearsprings Support Services is part of the PFE Group, specialising in the delivery of a wide range of cleaning and support services.
MORE FROM THIS COMPANY
No related articles listed
RELATED ARTICLES
No related articles listed
OTHER ARTICLES IN THIS SECTION