ARTICLE
England's natural disasters: who cleans up?
27 November 2017
Large-scale natural disasters hit the headlines in an instant, but are forgotten just as quickly by those not affected. Once the TV cameras and news reporters have left the scene, the real work starts in earnest. Who cleans up when the rest of the world looks away?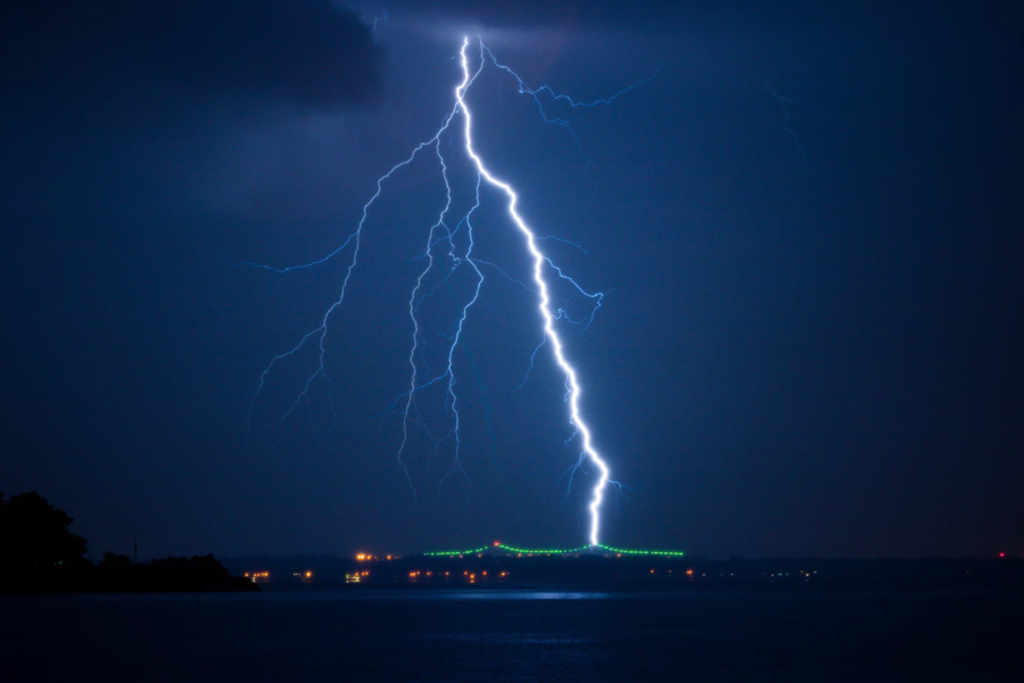 Fortunately, there are teams of experts who can be drafted in to help with disaster recovery. So what is required when disaster strikes?
As well as the initial emergency response, central government and local authorities have a pre-planned disaster recovery protocol. While the logistics of emergency recovery, including re-instating infrastructure, will have been planned out, many of the clean-up requirements aren't as clear-cut. Most situations require heavy-duty equipment to clear debris and possibly even to seek out survivors.
This autumn was the 30th anniversary of the great storm. It's a great example to look at in terms of a recovery operation because it was so widespread and unexpected.
The great storm and its effects
In October 1987, Michael Fish famously forecast "very windy" weather mainly over France. The weather turned out to be unusually strong, with wind speeds along the south coast of England reaching over 100 mph. The great storm killed eighteen people, and caused substantial damage, downing an estimated 15 million trees (including six of the seven eponymous oaks in Sevenoaks).
The south was paralysed with flying debris and collapsed buildings. Trees fell on roads causing major transport problems. A ship capsized at Dover and a Channel ferry was driven ashore near Folkestone. Damage to electricity and telephone lines meant thousands of homes were left without power for more than 24 hours.
The clean-up operation cost £1billion. A recent BBC report of the great storm's anniversary told of the clean: "It was all hands to the pump, by everyone who could help. Builders, people, emergency services, it was the Dunkirk spirit." The biggest recovery tasks included clearing, removing and disposing of items like trees, parts of buildings, wreckage, vehicles, personal property, dirt and mud.
If ever there was a calling for the use of cherry pickers, MC Property Maintenance claimed in an interview with the author that the clear up following the great storm was one of them.
Other machinery called into action included cranes, chainsaws, and diggers. At the time, local authorities were expected to organise their own clean ups and told by central government to apply for an increase in grants when they had drawn up their bills. While local authorities dealt with the highways and infrastructure, such as transport routes and rail, private property owners were left to hire tradesmen to help with property damage and downed trees.
The aftermath of the Selsey Tornado: a surprising turn of events
Another disaster, which had far-reaching consequences into the quality of services offered by trades people in post-disaster clean ups, was that of the Selsey twister. In January 1998, the small West Sussex town of Selsey woke up to millions of pounds of damage caused by a freak tornado. The town's most famous resident, the late Sir Patrick Moore, had one of his observatories obliterated.
At the time, The Independent reported that cowboy roofers, glaziers and builders began arriving in the village soon after daybreak. Although many local firms were present, others had come from London and as far away as Norfolk. Some locals were being asked for up to £60 per roof tile for repairs. The police drew up a leaflet with a caricature of a cowboy and it was circulated to all the damaged homes. It warned: "Watch out, there's a cowboy about. If in doubt call your local police station." Chief Inspector Harrison said: "We have uniformed officers out investigating the bona fides of some of these people."
Kevin Byrne, founder of Checkatrade, created his business as a direct result of the Selsey twister. In an interview with The Times Byrne explained, "Rogue traders came from all over, offering dodgy quick-fixes to damaged buildings. I wondered what trading standards was doing to protect people from dubious workers. It was doing nothing." Byrne set out to do something about it and in September 1998 he published a directory of tradesmen willing to be vetted. This was the start of Checkatrade, which many tradespeople now sign up to ensure their business is seen as being trustworthy.
There is nothing we can do to tame the weather and when nature unleashes its destructive power, all we can do is ensure that we prepare for the worst and work hard to repair any damage. It is when we face a disaster that the human spirit kicks in. And as Kevin Byrne demonstrates, good things can come out of adversity.
Written by Mike James on behalf of MC Property Maintenance
RELATED ARTICLES
No related articles listed
OTHER ARTICLES IN THIS SECTION