ARTICLE
Healthcare cleaning: the way forward
13 January 2017
Carlos Alves, southern branch chairman for the Association of Healthcare Cleaning Professionals (ahcp), outlines his aspirations for the ahcp in 2017 and beyond: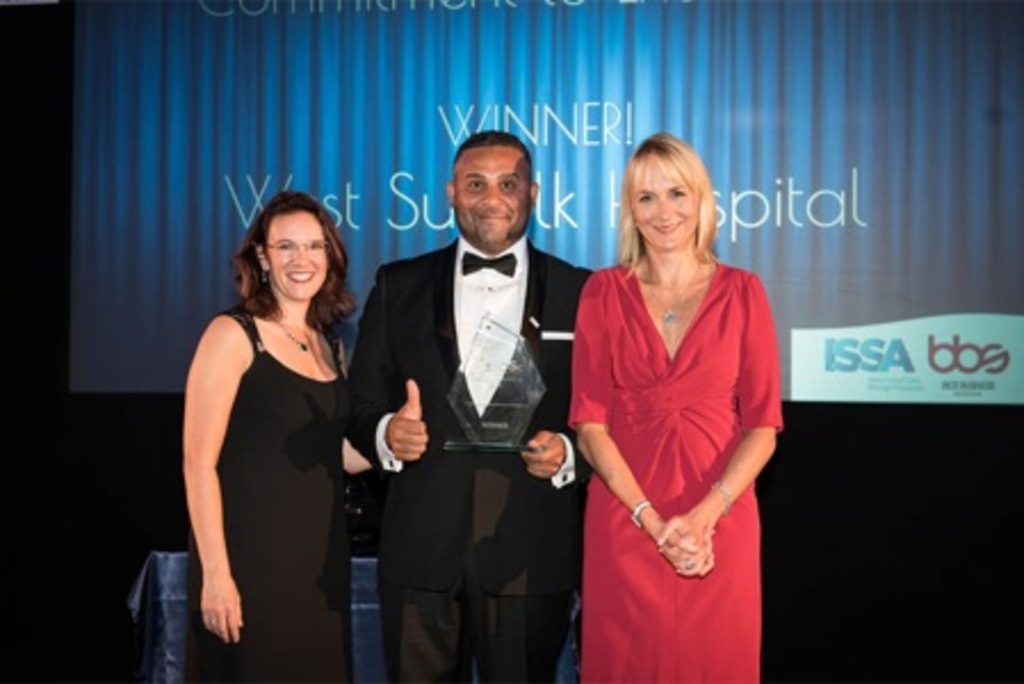 I have led my team as the chairman of the southern branch for two years with some great success stories from organising the first national development forum 2016 to our study days and membership events.
Yes, some would say I can have strong opinions and perhaps tend to drive a route or ideal too heavily, but this is because I believe in the importance of our profession and how we make a positive improvement to the quality and wellbeing of the lives of the ones surrounding us.
I have a sound belief that we can be far more than we are both in terms of membership growth and as the voice of healthcare in any other arenas. I wish to take our association and its membership to another level; for it to be the first choice membership association of everyone in the healthcare environment. This not only includes those in the acute hospitals and primary care situations but for those cleaning professionals in all health and care sectors. This way we will have the weight of representation to demand our voice is heard in the corridors of power. We will have the influence necessary to change the way cleaning is perceived, giving our service the credit it deserves.
I cannot do so alone. Every one of us joined the ahcp because we care, because we know it is the way forward and because we believe that being a member means something important. Together we will grow our regional representation with the NHS Trusts, Health Boards and associated partners, and we will encourage others to join, to gain greater impact at the grass roots, with individuals and with organisations. It will become automatic that as you develop a career in healthcare cleaning that the association stays with you. We will also provide an entry route to capture those coming through who will be our leaders of tomorrow.
Outside of the association we need to develop our identity. We cannot afford to be insular in our thinking. We need to explore the opportunities that working alongside other industry partners will provide us with. We need a seat at the table of influence. We are the experts so our opinion should be the first that others seek; to offer advice, for comment and for leadership in healthcare cleaning.
We cannot stay still, we must move onward and upward. It will not be an easy climb but it is one we must do together.
RELATED ARTICLES
No related articles listed
OTHER ARTICLES IN THIS SECTION