Home
>
Jangro supports 'What's in the box' campaign
ARTICLE
Jangro supports 'What's in the box' campaign
16 August 2018
As one of the first distributors to be accredited by the UK Cleaning & Hygiene Suppliers Association's (CHSA) Accredited Distributors Scheme, Jangro is committed to raising standards in the industry, and welcomes the expansion of the CHSA Accreditation Scheme for Plastic Refuse Sacks.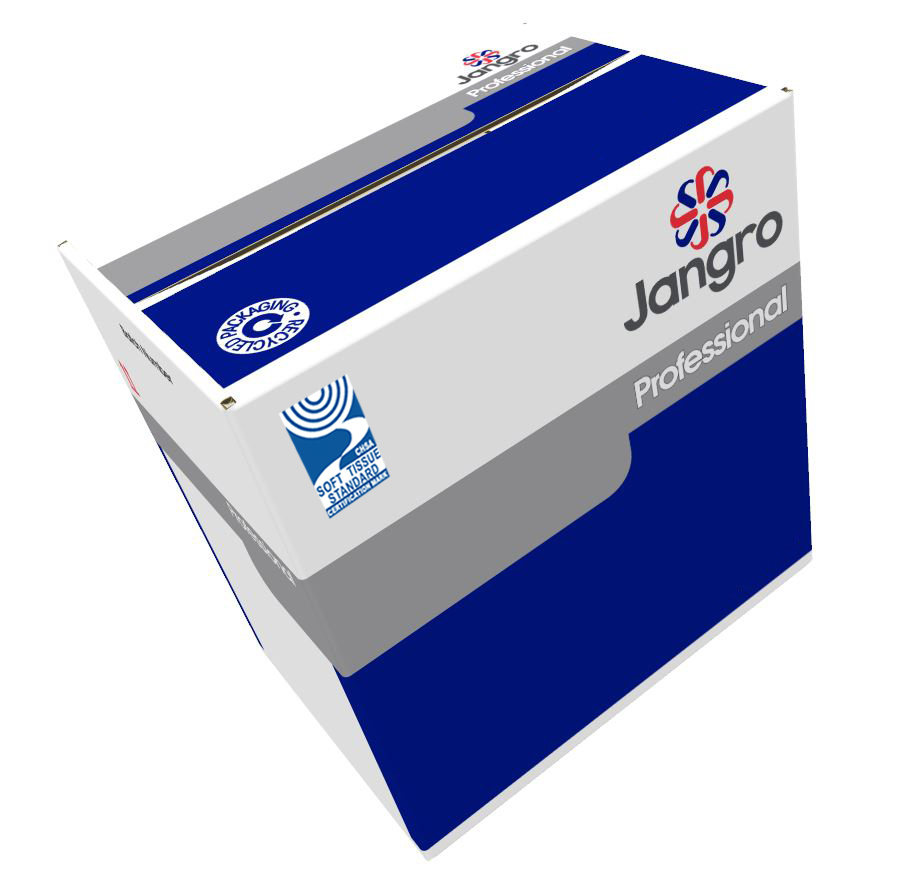 The scheme now includes bin liners so that buyers can be certain that plastic sacks stamped with the Accreditation Scheme mark are fit for purpose and the dimensions and count are as indicated on the label.
Upon joining the CHSA Accredited Distributors Scheme last year, Jangro signed a declaration to only stock and offer for sale CHSA Accredited products – or products that conform to the same Standards as required by the relevant CHSA Manufacturing Standards Accreditation Scheme. Purchasing from an Accredited member, like Jangro, guarantees transparency, and the assurance that "what's on the box is what's in the box."
In addition to the Scheme for Refuse Sacks, there are currently two other Accredited Schemes for Manufacturers in operation: Soft Tissue and Cotton Mops. Choosing Jangro to supply Soft Tissue or Cotton Mop products ensures that the customer gets the exact quantity and quality they pay for. The dimensions and count of every Soft Tissue product are as indicated on the label – not shorter and not narrower than specified; whilst Cotton Mops purchased from Jangro guarantee the weight, absorbency and cotton content.
Jo Gilliard, CEO of Jangro, said: "We are committed to raising the bar for quality and reliability in the UK cleaning and hygiene industry. The CHSA Accreditation Schemes for Soft Tissue, Cotton Mops and Plastic Refuse Sacks, which now includes bin liners, are a great way for our customers to be confident that the products we offer are reliable in terms of their high quality and the exact quantity promised on the packaging."
RELATED ARTICLES
No related articles listed
OTHER ARTICLES IN THIS SECTION