LATEST NEWS
27 August 2015
The second meeting of the Hill Club, the new cleaning and soft service related professional networking community, has been a sell-out success.
[Read More]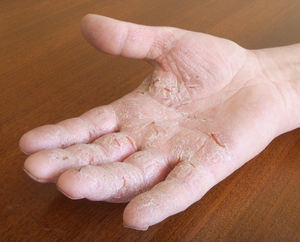 27 August 2015
To ensure that chemicals are handled safely in the workplace, risk assessments must be based on more than just the package labelling or safety data sheets, argues Chris Packham from EnviroDerm Services [Read More]
SPONSORED CONTENT



OxyBAC is a new rich-cream foam antibacterial hand wash that combines Deb Foam Technology™ with Accelerated Hydrogen Peroxide antimicrobial agent to provide unique benefits compared with all other antibacterial hand wash products. [Read More]


More Sponsored Content
HOT TOPIC
Each year a new fashionable colour or material variation is launched in flooring. Never before have we had so many flooring types or special maintenance needs, and this means that the range of cleaning products required is constantly changing.
[Read More]