Essity helps raise sepsis awareness for World Hand Hygiene Day
03 May 2018
Ten per cent of patients worldwide will acquire at least one healthcare-associated infection that could develop into sepsis, according to research. And hand hygiene plays a crucial part in the prevention of microbial cross-transmission from HCPs to patients.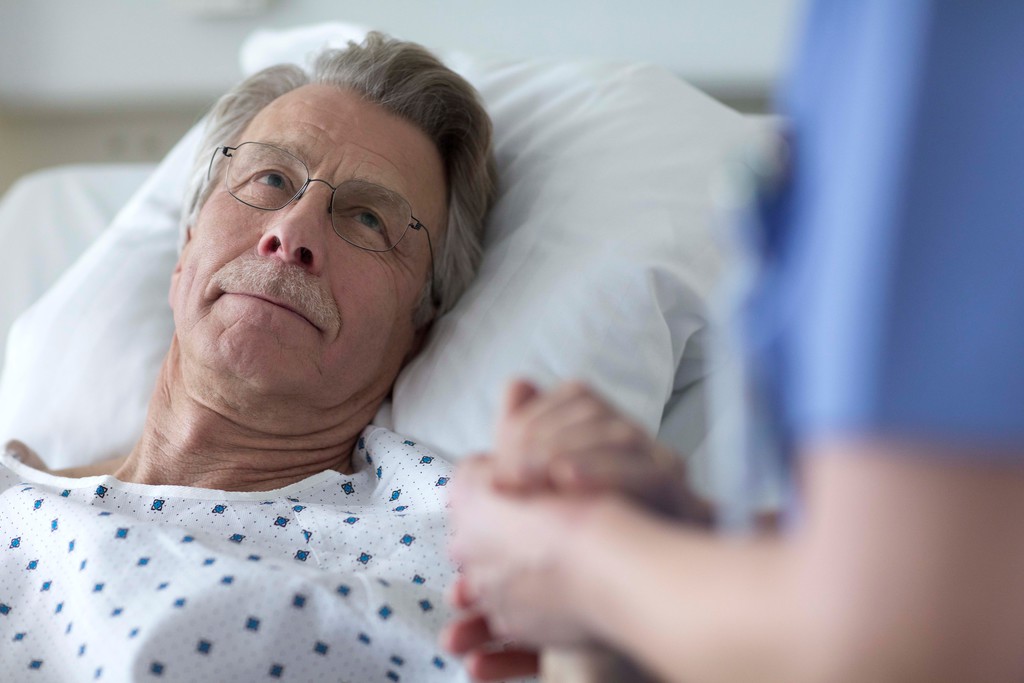 Preventing sepsis through appropriate hand hygiene is central to the theme of this year's World Hand Hygiene Day on 5th May. Essity, as a member of the Private Organisation for Patient Safety, is backing the World Health Organisation in its efforts to promote this theme.
Together with its brands Tork and Leukoplast the company has developed a campaign in the form of a three-step call to action: Think hygiene. Act to prevent. Care for patients.
"With up to two in every five cases of HAIs caused by cross-infection via the hands of healthcare workers, World Hand Hygiene Day is an opportunity to remind and inspire healthcare professionals about how critical hand hygiene is to help reduce healthcare-associated infections," Carolyn Berland, senior scientist at Essity, said.
Sepsis is the life-threatening response of a patient's own body to a pre-existing infection. It has been found to be a contributing factor to a third of all hospital deaths.
Each year sepsis causes on average six million deaths worldwide. It is the primary cause of death from infection and is more common than heart attacks.
Hand hygiene alone is thought to be able to reduce up to 40 per cent of healthcare-related infections. However, research suggests that 61 per cent of healthcare workers are still not adhering to best hand hygiene practices.By applying WHO's "5 moments of hand hygiene" tool, healthcare professionals can make a difference and perform hygiene at appropriate times.
Appropriate wound care also plays a decisive role in the prevention of sepsis since any break in the skin can allow bacteria to enter and cause an infection. This is particularly the case where a high-risk patient with a weakened immune system is suffering from a chronic wound. All wounds should be monitored for signs of infection and should be appropriately cleansed between dressing changes.
Tork offers a complete range of hand washing and sanitising solutions for the healthcare sector. These include foam and liquid soaps, hand towels, couch rolls and hand sanitisers in various formats.
OTHER ARTICLES IN THIS SECTION