Professional product knowledge
17 April 2018
Wecoline will be in two locations at this years Interclean where visitors will be able to find professionals with practical knowledge and solutions for their cleaning tasks.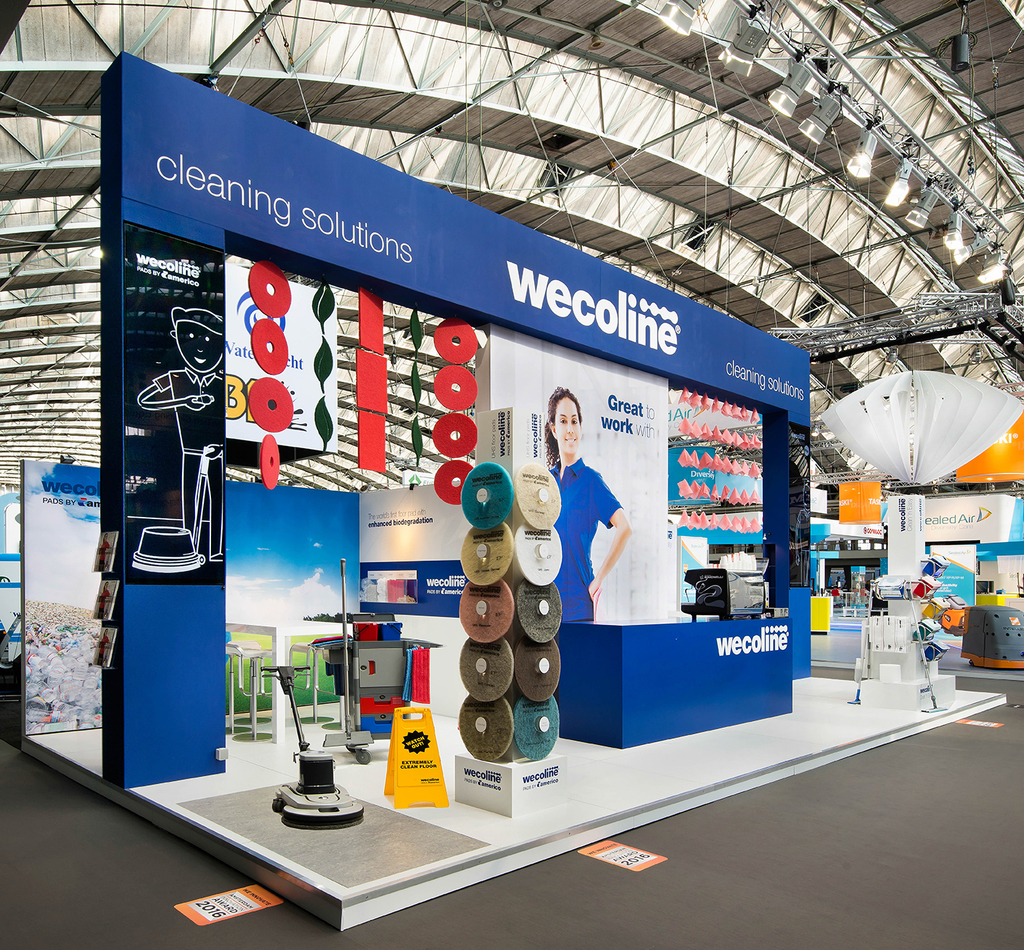 New at the stand, due to further expansion in England, will be account manager Nicola Williams who will be very happy to meet visitors.
The focus on stand 01.111 will be on floor and interior cleaning using just water. New but also well-known and proven Wecoline products will be demonstrated. Wecoline says visitors to this stand should be prepared to be surprised.
On stand 09.111 visitors will find Wecoline as part of the Healthcare Cleaning LAB. With two new Ctgb-registered disinfectants (PT02 and PT04) hygienists will be able to find disinfection solutions. These products have a minimal contact time for combating bacteria, viruses, fungi and yeasts. Visitors can see the entire Wecoline Clean'n Easy Single Use concept on the stand, including an instruction film.
Stand 01.111 & stand 09.111.
OTHER ARTICLES IN THIS SECTION