Home
>
Development leader appointed
Development leader appointed
05 April 2018
Diversey has announced the appointment of Henrique Andrews to the position of Vice President, Corporate Development.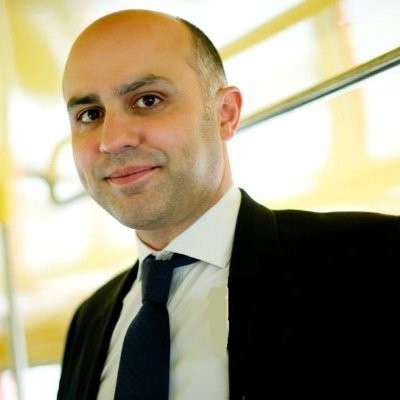 In his new role, Henrique Andrews will lead Diversey's mergers and acquisitions program. Henrique brings extensive experience of M&A transactions, corporate development, and strategic planning and will spearhead Diversey's ambitious acquisition plan.
Diversey recently acquired Twister, a leading manufacturer of diamond floor pads for floor care, and is currently finalising the due diligence required to complete the intended acquisition of Zenith in the UK.
Previously, Henrique served as Group Corporate Development Director for Johnson Matthey Plc, a FSTE 100 company, where he was responsible for acquisition, disposal and joint venture activities, as well as M&A strategy and deal origination. Prior to that role, Henrique worked at PricewaterhouseCoopers LLP, London.
"We are pleased to welcome Henrique Andrews to Diversey. He brings a wealth of experience to help us develop and execute strategic plans to achieve our growth through acquisitions and corporate development" – commented Dr. Ilham Kadri, President and CEO of Diversey.
Henrique is qualified Chartered Accountant and a Fellow of the Royal Society of Arts, Manufactures and Commerce. He also holds a bachelor's degree in Law from Southampton University, as well as a bachelor's degree in Economics and a master's degree in Pacific Asian Studies from University of London.
RELATED ARTICLES
No related articles listed
OTHER ARTICLES IN THIS SECTION