Gelpack awarded position on ESPO framework
11 April 2018
Hereford based Vision Gelpack has been awarded a position on ESPO's 860 framework, which covers a wide range of refuse, recycling and clinical waste sacks for the local authority and waste management sectors.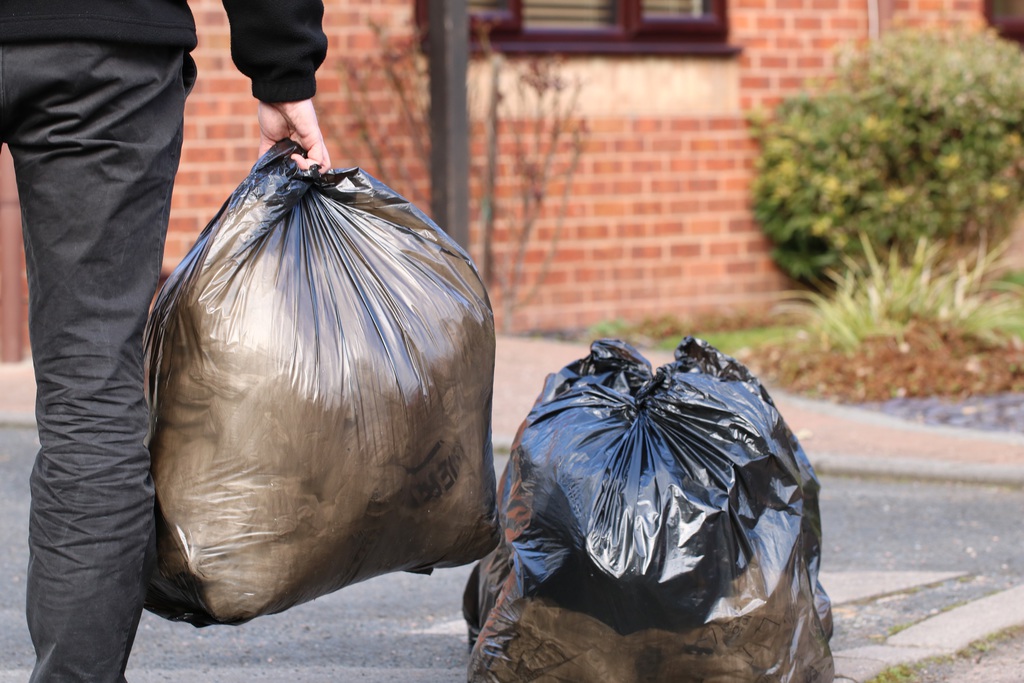 Established in 1981, ESPO is a collaborative partnership between six councils - Leicestershire County Council, Lincolnshire County Council, Cambridgeshire County Council, Norfolk County Council, Warwickshire County Council, and Peterborough City Council. Between them, these six local authorities help others to aggregate their procurement demands, achieving efficiencies and cost savings across a range of products.
"Being awarded a position on one of ESPO's frameworks represents a great endorsement of our company and its products," says Vision Gelpack's managing director Geoff Davis. "What this means in practical terms is that schools and academies, police and emergency services, local councils, local NHS trusts and similar public bodies can purchase UK manufactured products in the knowledge that they are EU/UK compliant and that ESPO has already conducted a full assessment of Vision Gelpack's financial stability, track record, experience and technical and professional capabilities."
Vision Gelpack was formed following the acquisition of the assets of Gelpack Excelsior by Visionscape Group and forms part of the its European operations, which also include Vision Petlon Polymers, the leading compounder and polymer recovery company based in Lydney, Gloucestershire; Vision Container Solutions (trading as Sellers), the UK's leading manufacturer of skips and containers, based in Oldham, Lancashire and Vision Environmental S.A., the group's polymer recycling division, in Belgium.
Visionscape is a global environmental utility group providing turnkey solutions in areas of sanitation, energy and waste water treatment. The company aims to reinvent waste management processes, specific to emerging markets, utilising cutting-edge technology and tools to address the waste management needs of megacities. Visionscape also offers services for commercial, residential, industrial, and healthcare clients.
OTHER ARTICLES IN THIS SECTION