Home
>
Where old meets new
Where old meets new
14 February 2018
India is undergoing its biggest cleanliness drive yet. James Marston, learning and development manager at the British Institute of Cleaning Science (BICSc), found out more on a visit to New Delhi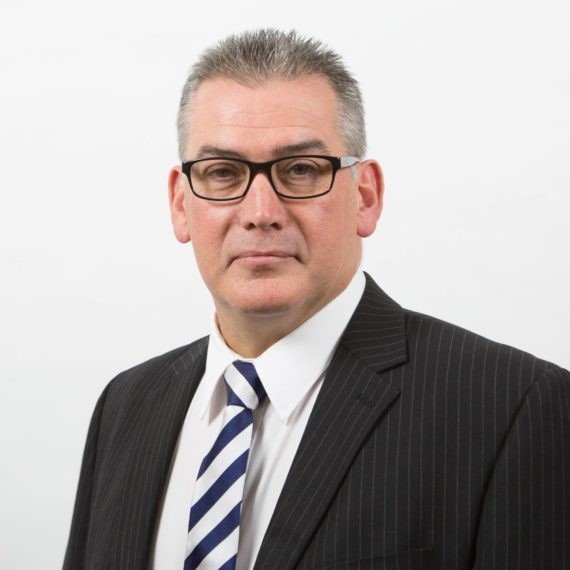 India with a population of 1.2 billion people and home to a sixth of the world's population recently witnessed the largest successful democratic election. Since then a continuous exchange of ideas within government has given rise to India's biggest cleanliness drive. As you can imagine achieving a mindset change across the country's population and providing the means to do it is a tough call. One objective is to build 12 million toilets in rural India by 2019 costing more than US$30 billion.
BICSc is lending its support to make a positive change. We have recently engaged with a new associate provider. I was fortunate enough to be able to deliver their training in December 2017. Landing in New Delhi and driving to the region of Gurgaon on the outskirts of the city I could see first-hand the vast challenge the country has ahead of it.
Also one of the fastest growing economies in the world, India is a place where old meets new. I visited a new international school which required deep cleaning. The school aims to teach children from the age of seven to thirteen. Students will attend from international families working in India whose numbers are increasing month on month.
The project coordinator summed up India's challenge, stating "parents seek three assurances before they will send their children to this school, the first is safety, the second is hygiene, the third a good education". It will be a huge challenge for local organisations to understand the implications of this requirement and to create the infrastructure and competent people to deliver it.
Making a change
In India cleaning standards hardly exist, cross contamination is not always considered even in some hospitals. Those employed in the service industry, especially in international hotels, are fortunate to receive a good level of training. Beyond these services, cleaning and maintaining environments are not considered a priority.
My week in India was special. I visited a country meeting and working with a business that has a powerful vision to train and invest in local people to clean their environments. People have very little possessions, their families are their strength. They are proud of India and know its potential, this ambition is everywhere and gaining momentum. BICSc will continue to guide and lend its support in 2018 and beyond.
Find out more at BICSc.org.uk #Creating a Career in Cleaning
RELATED ARTICLES
No related articles listed
OTHER ARTICLES IN THIS SECTION