Energetic rebrand
29 January 2018
Juice Stored Energy, formally known as Fortis Battery Care have re-branded and re-aligned for 2018.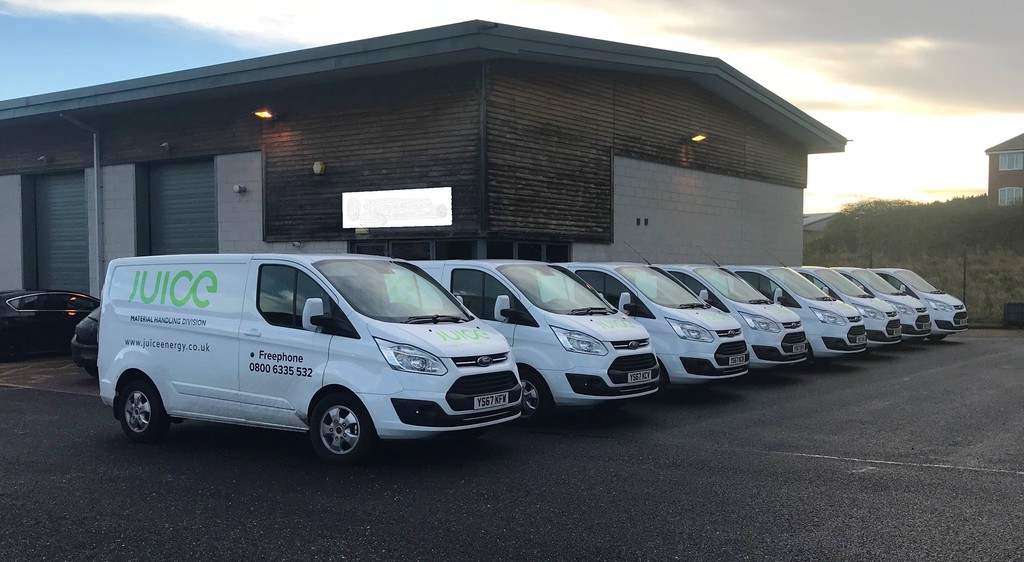 Juice Stored Energy is now a fast growing, independent stored energy specialist maximising opportunities across a range of sectors. The new organisation allows companies to be less dependent on the energy grid. Whether in a warehouse or retail environment Juice offers the option of self-management and autonomy from grid providers. Delivering flexibility and cost control within facilities where parked up material handling batteries can be used as part of a microgrid for general power.
Ambitious business plans also incorporate a range of additional products including uninterrupted power supplies for hospitals or data centres, anywhere that requires a backup, stored energy device.
Juice, whose existing clients include Tesco, Nestle, ALDI/Booker, Toyota TBH and Next, plan to increase staff levels by a minimum of 20 per cent and encourage talented candidates to apply.
OTHER ARTICLES IN THIS SECTION