Home
>
Production and jobs restored
Production and jobs restored
20 December 2017
Vision Gelpack, the UK manufacturer of polyethylene films, liners and sacks for the local authority, waste management, janitorial, clinical and medical and other industrial sectors, has resumed production at its Hereford plant following the acquisition of the assets of Gelpack Excelsior by Visionscape Group.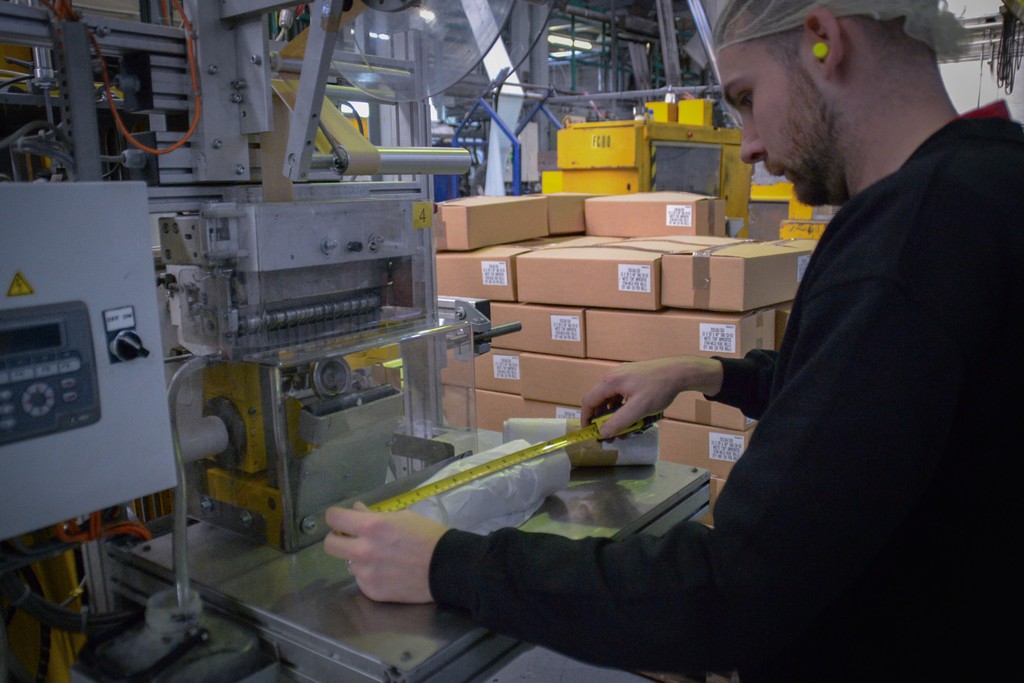 Under the leadership of managing director Geoff Davis and other key former members of the UK management team, some 50 jobs have already been reinstated, with a further 20 positions planned by mid-2018. Six production lines have been re-commissioned to cope with initial orders, with another six lines scheduled for a January start.
"I am especially delighted that we have been able to restore production and employment at our Grandstand Road plant so quickly," said Davis. "I am also excited by the many new opportunities that the Visionscape Group represents, with its global closed loop philosophy, which ensures that the recovery opportunities for each product are fully maximised."
Harry Ackerman, executive director at Visionscape, said: "We are excited to welcome Vision Gelpack to the Visionscape Group. With over four decades in profitable business, Vision Gelpack was a great strategic fit for us and value-added on all sides. We have made an excellent investment and Vision Gelpack's established reputation will enable Visionscape to provide a more comprehensive range of services and solutions to the millions in the markets we operate."
Vision Gelpack forms part of Visionscape's European operations, which also includes Vision Petlon Polymers, the compounder and polymer recovery company based in Lydney, Gloucestershire; and Vision Environmental S.A., the Group's polymer recycling division, in Belgium.
Visionscape is a global environmental utility group providing turnkey solutions in areas of sanitation, energy and waste water treatment.
RELATED ARTICLES
No related articles listed
OTHER ARTICLES IN THIS SECTION